Dr. Lopresti and Dr. Leonard Attend The 2016 ARTAS Users Meeting
Dr. Lopresti, two of our ARTAS technicians, and I attended our third ARTAS User's Meeting in southern California this week. Not only was the setting absolutely beautiful, but the educational program was great.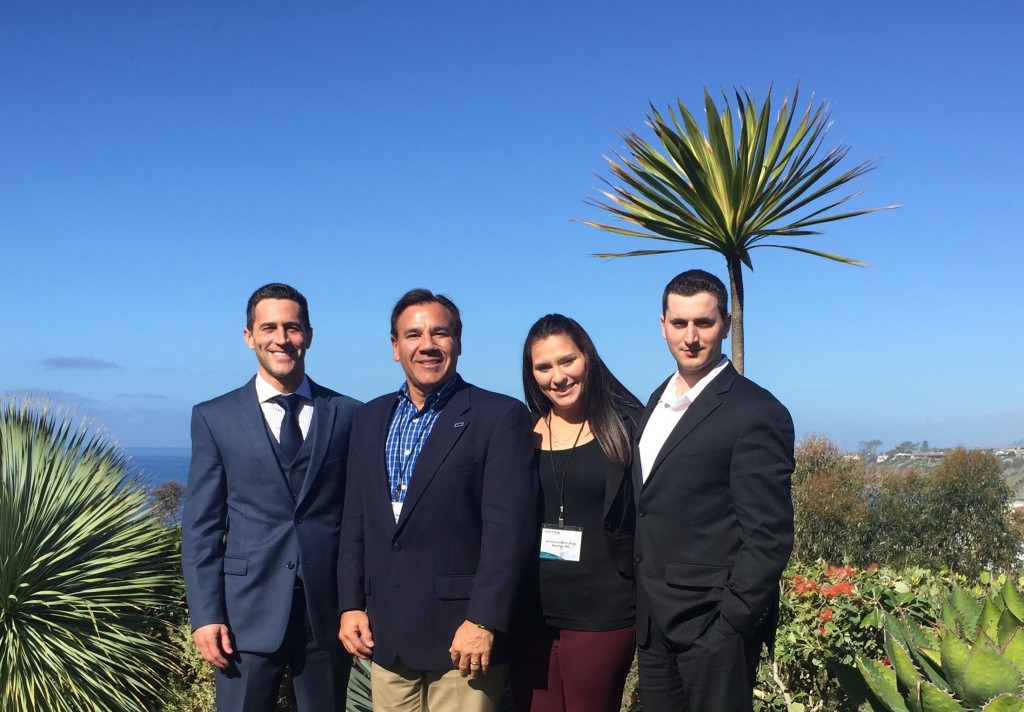 More than 250 attendees learned about the new upgrades to this technologically superb FUE robotic device including better patient comfort, easier graft harvesting, and improvements in camera and stereoscopic visualization by the robotic arm. Each meeting offers new and exciting refinements of this device.
One of the best aspects of the conference was our ability to share experiences with colleagues from around the world who use ARTAS and to learn and to teach "tricks of the trade" to provide our patients with the best possible care in restoring their hair.
We, at Leonard Hair Transplant Associates, are proud to offer this exciting technology for all of our patients to consider when contemplating hair restoration surgery.
Dr. Robert Leonard
Founder and Chief Surgeon