Introducing the CapillusRx 6-Minute Laser Therapy Treatment
We are excited to announce that the latest version of the Capillus line of laser cap devices has been released and is now available at Leonard Hair Transplant Associates:  The CapillusRx.
We have offered Low Level Laser Therapy at our offices for more than 23 years.  For the first 17 or so years, we used office-based devices, which required patients to come to the office for many treatments over a yearlong protocol.  Approximately five years ago, we began to offer the Capillus272 PRO laser cap that allowed our patients to have excellent hair loss therapy in the comfort of their own homes.  Imagine, now you can treat your thinning hair at home, but still under the supervision of hair loss experts?  This device has provided great success for our patients over these last few years.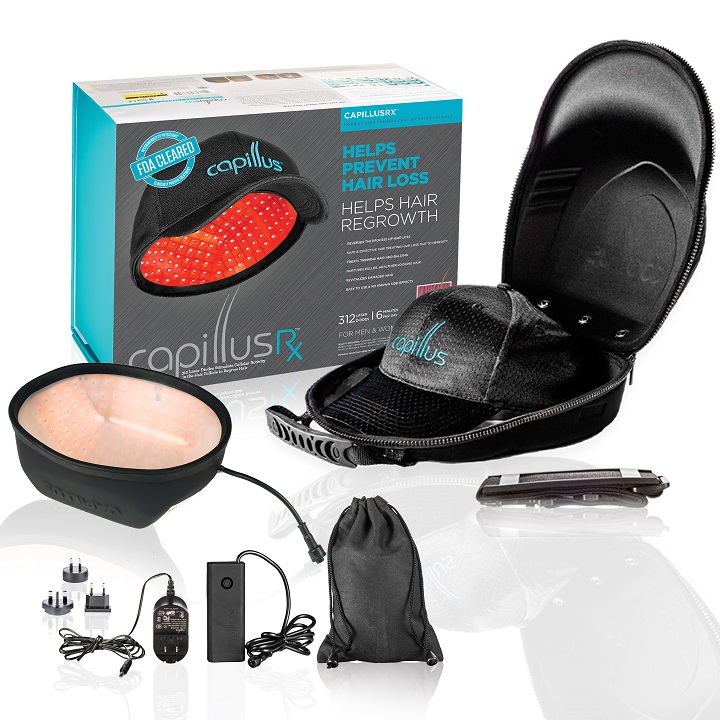 As with all technology, advances are continually being made.  This is the case with this laser cap technology, as well.  I am excited to tell you about the newest device that the Low Level Laser industry has created: The CapillusRx.
As the name reflects, the CapillusRx is available only through physicians' offices.  This is important because hair loss professionals will be monitoring your progress, answering your questions, and continually making recommendations for your specific hair loss problems.
Many of the improvements over the original Capillus272 PRO cap (that I have been using myself for the last four years) have been made for patient comfort, which is important.
They include:
•    a flexible versus a rigid cap design for more comfort
•    a soft silicone lining for more comfort
•    a new high capacity battery to operate the new electronic configuration
•    a universal sizing to accommodate virtually all heads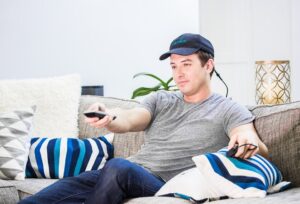 Additionally, and more importantly, the entire electrical configuration, design, and number of laser diodes (now 312 of them) in the CapillusRx have been totally revamped to provide continued excellence in therapy coupled with a much shorter and convenient treatment protocol.
Instead of having to wear the device for a half hour every other day, it only needs to be worn for only 6 minutes each day!  Now the treatment takes just about as much time to drink a cup of coffee!  Our patients love the new CapillusRx for all of the reasons stated above.
Most importantly-and the real reason to use this new hair loss treatment device-are for the benefits of preserving hair from further thinning and loss and the possibility of re-growing hair that has already miniaturized on our scalps.
As you already know, male pattern baldness and female pattern hair loss affect over 80 million American men and women.  These conditions, by far, are the most common reason our patients seek our expertise and recommendations to treat their hair loss.
We welcome you to contact our offices to arrange for your personal hair loss consultation to learn more about the CapillusRx along with other products and service we offer.