Elias
Before
After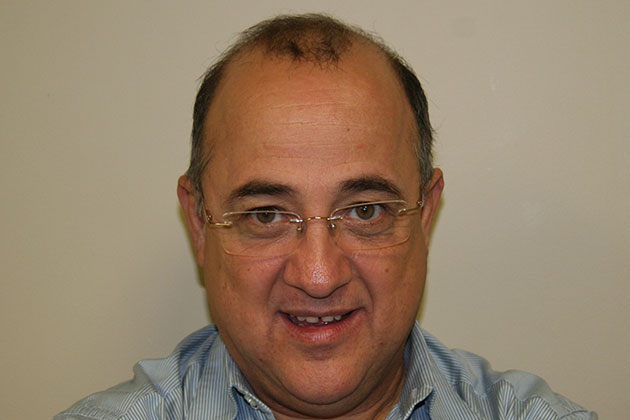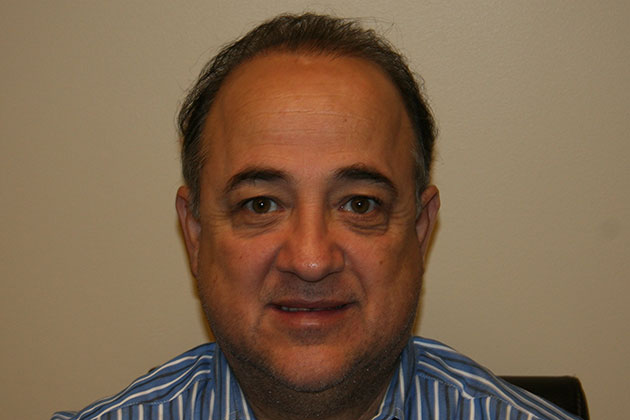 Patient Details:
I'd like to tell you about my patient and now friend, Elias Dos Santos from Abington, Massachusetts. When Elias immigrated to Massachusetts from Brazil 13 years ago, he became more concerned about his hair loss. As Director of Marketing for a Brazilian radio program in Massachusetts, he makes first impressions on a daily basis. His thinning hair did not help his self confidence in his new country.
Elias always wanted to do something about his hair loss, but it wasn't until hearing the advertisements by Leonard Hair Transplant Associates offering a free consultation that made him do something about it.
Hair transplant procedures are performed across the globe; the country that performs the most number of transplants is the United States, according to the International Society of Hair Restoration Surgery's 2013 Practice Census.
Elias started noticing his thinning hair when he was 32 years old and he wanted to look "more handsome". Elias' major problem was the baldness over the entire top of his head. He had no hairline—no framing of his face by hair anymore. His forehead never ended.
To correct his situation, I performed a traditional hair transplant procedure in my Cranston, Rhode Island office. Elias describes the experience as "great, there were no problems or pain." It has been almost two years since Elias' procedure, and he is feeling more confident than he has in years. He has seen his full results with a new head of hair and says he feels "wonderful". You will often find Elias spreading the word about his experience and encouraging people to visit Leonard Hair Transplant Associates to help restore any hair loss or thinning issues.