We're Moving! Rhode Island Surgical Facility Moving From Cranston to Warwick

We are pleased to announce that, after nearly 30 years practicing in Cranston, Rhode Island, Leonard Hair Transplant Associates, Hair Health Institute, and New England Cosmetics will be transplanted to new facilities in Warwick, Rhode Island. This move will be effective on October 8, 2018.
Our new address is 300 Centerville Road, Suite 202, Warwick, RI 02886. Our office is located in The South Building of The Summit Warwick Executive Park.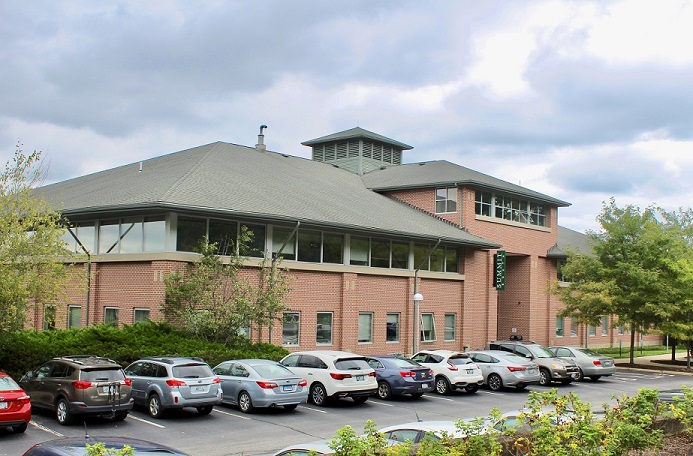 We have been blessed to have grown Leonard Hair Transplant Associates from a single office in the Ocean State beginning in 1989 to New England's foremost authority on hair loss today with six offices in three states. The overlying basis of this unique private practice has always been to provide personal, expert, compassionate, and state-of-the-art care to our patients. This will not change with a change in office address!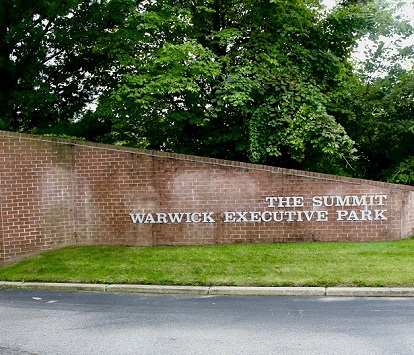 Rhode Islanders have been wonderful and loyal patients and friends over these many years for us. Over these many years, our education about hair restoration options through the media, by direct-to-the-public personal engagements, through the medical community, and via hair care professionals has been very well received. Likewise, our appreciation for this community and patient loyalty is immense.
We ask you to please notify us at [email protected] if your phone number, home address or email address has changed.
We very much look forward to hearing from you soon and to seeing you in Warwick!
Dr. Matthew Lopresti and Dr. Robert Leonard