Hair Transplant Vacation/ Traveling Patients
What could be better than regrowing your own new hair while visiting one of the most beautiful regions in America? We can help make that happen for you! Many of our hair transplant patients live outside of the New England area, and we make it easier for them to travel for their procedure.
If you are planning on having your hair transplant performed in our Newton surgical center, you should know that Newton is located just 7 miles west of Boston. Logan International Airport (BOS) is Boston's principal airport, and you can also take an Amtrak train into South Station, which puts you right in the heart of the city.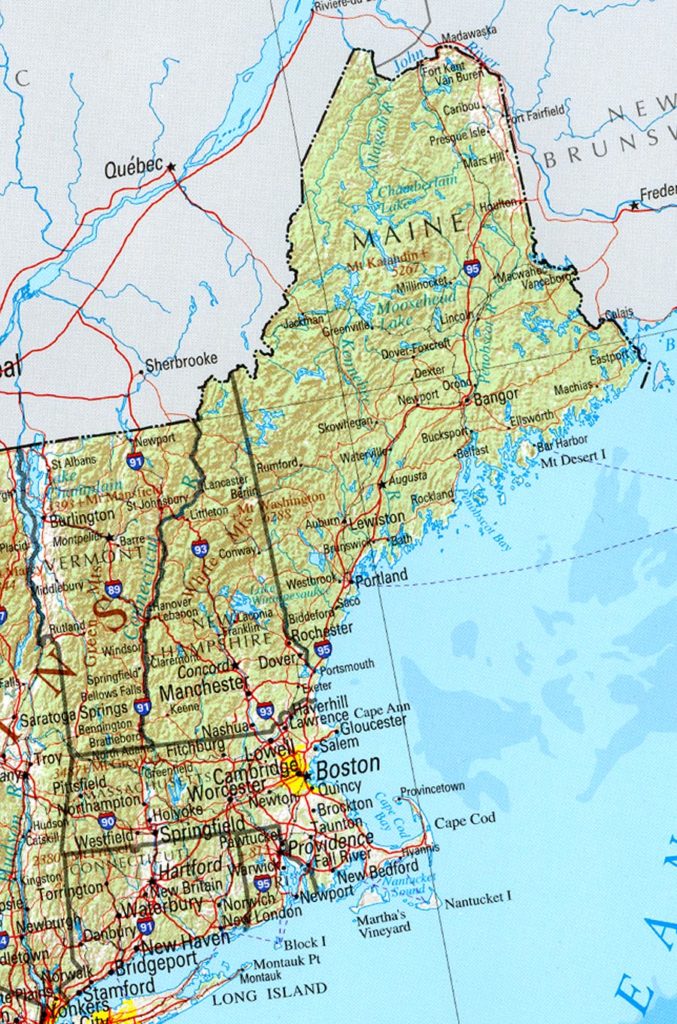 Boston is synonymous with America's historical origins. Throughout the city there are dozens of historic locations, buildings, exhibits, and sights to see and enjoy.
If you plan on having your hair transplant procedure in our Warwick, Rhode Island surgical center, our facility is located 10 miles south of Providence, Rhode Island. For those of you flying into Rhode Island, Warwick's Green Airport (PVD) is only 10 minutes from downtown Providence and minutes from our Warwick office. Providence is conveniently located on Amtrak's Northeast Corridor route, which runs from Boston to Washington, D.C. and back.
Our team at Leonard Hair Transplant Associates will be happy to assist you with hotel recommendations, restaurants, and places to visit while you are in town.
The hair transplant procedure is performed under local anesthesia, which means that recuperation is not a major inconvenience. This allows you to visit the beautiful seacoast of New England from Block Island and Newport, Rhode Island to the dunes of Cape Cod to the historic sites of Boston, Massachusetts. Why not head up the rugged coast of Maine to Kennebunkport (Dr. Lopresti's favorite) and to L. L. Bean's hometown of Freeport?
Dr Leonard and Dr Lopresti are very competent,kind and very knowledgable. Their staff are professional and made me feel very calm during and after the procedure.I have been to my hair dresser here in Florida and to my Dermatologist and both told me that my transplant was the best work they have seen,and both have seen many transplants.Yes I flew up to see Drs leonard and Lopresti and I am greatful I did.

Fran Nehiley

November 19, 2018

12345
More Reviews
Visitors to New England from all over our great nation, and from all over the world, are welcome to explore these great locations. We also welcome our local prospective patients to visit places we often take for granted right here at home.
Come to Leonard Hair Transplant Associates for your New England hair transplant vacation.  You'll be happy you did!