Joe F
Before
After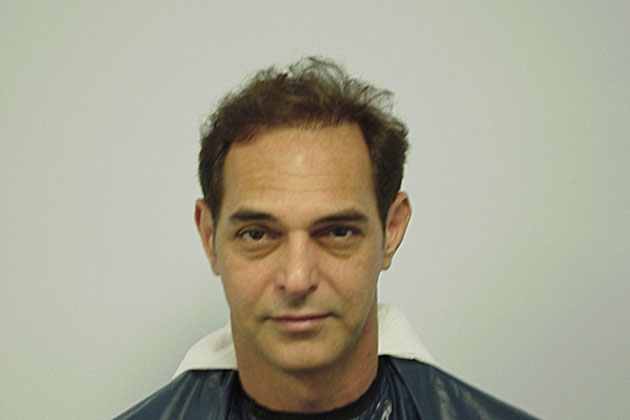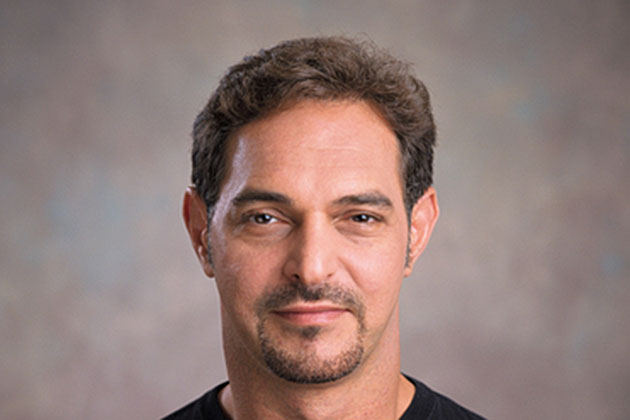 Patient Details:
Money Well Spent
"Nothing makes someone feel better than having hair. It's the best money you'll ever spend in your life." That's the reaction of Joe Faraone, who underwent hair restoration surgery through Leonard Hair Transplant Associates. At the time, Joe was 34 years old and had been uncomfortable with his baldness since he first began losing hair at age 21. Joe is a hair stylist and owner of Shear Dimensions salon in Cranston, so hair is very important to him, personally and professionally. He didn't like noticing the bald area on his head or the shine it produced. When entering a restaurant or club, he would look for the lights and avoid sitting under them. A client at his salon suggested he check out Dr. Robert Leonard about hair restoration surgery. Joe's initial concern was that the surgery would be painful, but after Dr. Leonard met with him for an hour and addressed his concerns, he said, "Sign me up!" After his transplant was a success, Joe was thrilled to have a hairline again, "Hair is the most important thing. I feel wonderful." At first, people thought Joe had only cut his ponytail; they didn't notice that he had had surgery. He was glad to have people look at him without going directly to his bald spot. Working with hair every day, Joe sees people in his salon who have areas where their hair is receding. He recommends they make an appointment to see Dr. Leonard. "Doc is a miracle worker. I feel the best I have ever been," said Joe. He feels that having a good self-image is the most important thing. Even if other people don't notice the details, you personally will. Now that's money well spent! If you are considering hair restoration surgery, schedule a free and confidential consultation today with Dr. Leonard at 1-800-543-0660 for more information.
Patient Profile
Age: 53
Gender: Male
Reason for Undergoing Treatment:
Having a good self-image is the most important thing.