Jeff
Before
After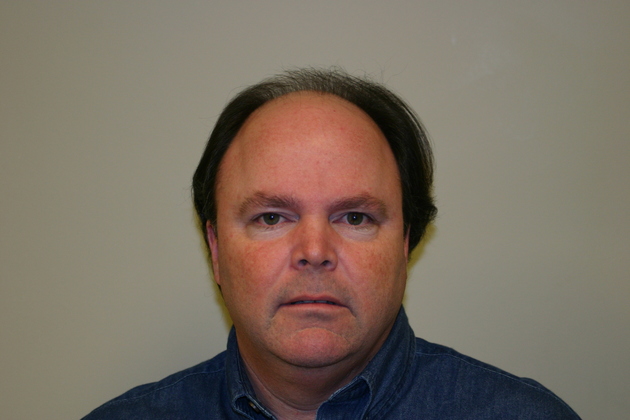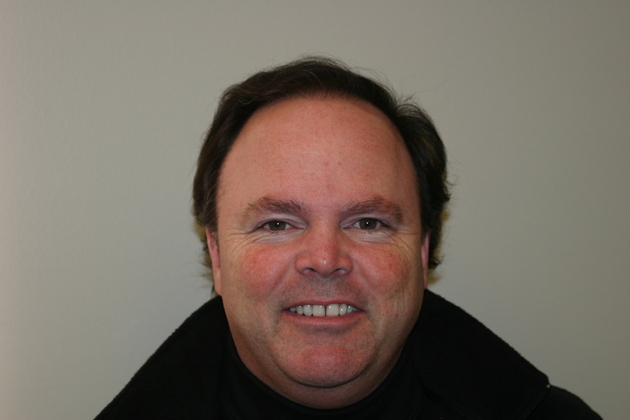 Patient Details:
The sooner, the better!
When his hair started thinning, East Providence native Jeff didn't notice it right away. The process was so gradual that it wasn't until his 30s that he realized how much hair he had actually lost over the years. However, in the beginning, he wasn't too concerned about it. He would wear a hat when going outside, but didn't seriously consider treating his male pattern baldness until he found out there was a permanent solution to this genetic condition. "I saw a Leonard Hair Transplant Associates ad on TV one day, so I decided to talk to a few people about it. I spoke with a friend of mine who had a hair transplant procedure with Doctor Leonard, and he told me that it was almost painless. I could see for myself that his hair was growing in nicely; so six months later, I finally made the call." After one hair transplant and a year of laser therapy, Jeff's fuller, thicker head of hair has fortified his confidence. If you ask him, the best part of the entire process was the gradual result. He admits that he didn't notice his hair growing right away. It wasn't until friends and family noticed his thicker, fuller hair that he realized what an improvement hair restoration surgery had made for him. "It didn't happen overnight, so there was no abrupt change. It took a few months to fill in, and now it looks completely natural. I wanted to make a change, so I gave it a shot and I'm very happy with it. I would recommend Leonard Hair Transplant Associates to anyone. Doctor Leonard did a nice job, and his staff took good care of me. The whole experience was terrific." While it took Jeff some time to make the decision to undergo hair restoration surgery, he's glad he finally did. At 47 years old, Jeff looks as great as he feels. If someone you know has begun to notice his or her hair loss, I welcome the opportunity to speak with him or her about the many hair restoration treatments available. Call 1-800-543-0660 to schedule a free, confidential consultation.
Patient Profile
Age: 47
Gender: Male
Reason for Undergoing Treatment:
There was a permanent solution to this genetic hair loss condition.