Hair Loss Treatments
We offer a variety of hair loss treatments to suit our patients' every need and busy lifestyles. Dr. Robert Leonard stays current with the latest in hair restoration technology to offer you the most effective solutions and help you reach your aesthetic goals. With solutions ranging from over-the-counter products like Rogaine® to more in-depth procedures like a hair transplant, you can reverse the effects of hair loss and achieve the look you desire.
To learn more about our treatment options, or to set up a consultation with our skilled and experienced hair restoration surgeon, please feel free to contact us.
During a hair transplant, hair is redistributed from fuller areas of the head, typically the sides and back of the head, to the balding or thinning areas. These grafts are placed to create a natural appearing result. The new hair follicles act as your normal hair, growing at the same rate as the rest of the area. The procedure can help you achieve a fuller head of hair and the results are permanent.
Learn more about hair transplantation.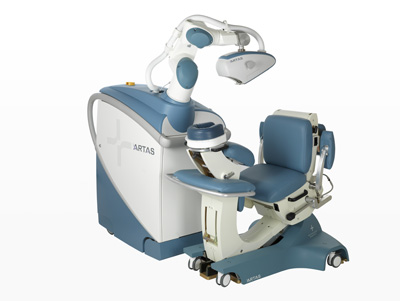 The ARTAS® Robotic System is a highly advanced surgical device used to harvest follicular unit grafts. It contains infrared cameras as well as state-of-the-art software to provide accurate follicle information for the most precise and efficient hair restoration surgery.
Learn more about the ARTAS® Robotic System.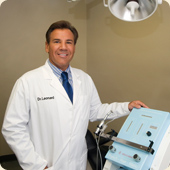 With the NeoGraft™ technology, harvesting hair follicles is more efficient, which results from the new, automated process. The grafts are harvested less discomfort than the traditional way of harvesting through the strip technique.
Learn more about the NeoGraft™ Restoration.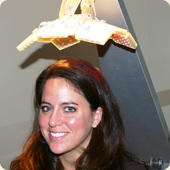 If you're showing beginning signs of hair loss, low level laser therapy can be an effective solution. Low level infrared light increases cellular metabolism, blood circulation, and oxygen supply to the follicles in the scalp. It has been shown to improve the quality of hair present, and stabilize the progression of hair loss.
Learn more about low level laser therapy.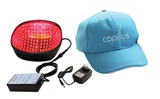 The Capillus272™ is the latest in hair loss technology. The device has 272 laser diodes, more than any other home device, allowing for a more effective treatment. It covers more surface area on your scalp while being able to fit under a baseball cap for discreet treatment sessions. The Capillus272™ hair loss treatment can be performed in the comfort of your own home and typically only needs to be done for a half hour every other day.
Learn more about the Capillus272™.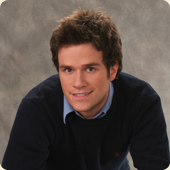 Dr. Leonard may recommend a medical treatment based on your needs. He offers Propecia® as an oral medication to treat hair loss and recommends Rogaine® as a topical foam to encourage hair to start growing again. Both are FDA-approved as effective treatments to help combat hair loss.
Learn more about medical treatments.
Dr. Leonard offers patients with thinning eyebrows two solutions to encourage hair growth: topical medication and hair transplantation. In regards to medication, he may recommend either Rogaine® or prescription Latisse® to increase hair growth. For a more extensive treatment, hair can be transplanted to the area for a more desirable eyebrow thickness. This hair is a patient's own–it grows naturally, and the eyebrows can be shaped according to how the patient wants them.
Learn more about eyebrow transplantation.
Dr. Leonard has had many years experience treating transgender patients. He has helped numerous male patients transitioning to their true identity as women with various hair restoration solutions. While hair loss is normal in men, it is not as prevalent in women, making a receding hairline or balding especially unpleasant for a transgender woman. Dr. Leonard works with his transgender patients with care and understanding, recommending the best treatments for their needs.
Learn more about transgender hair restoration.
Contact Leonard Hair Transplant Associates
To learn more about our hair loss treatments, please contact our practice to schedule a consultation with Dr. Leonard.