Zoom and Doom Regarding Your Hair Loss
For many people, working remotely during this pandemic has become a new way of living. More and more people are using video conferencing as an essential tool during their workday. With this increased time on Zoom and Google Meetings, we now see each other's faces and yes, even thinning hair for hours on end, every single day. This new 'hair reality check' has led to an increase of new patients in our practice seeking treatment.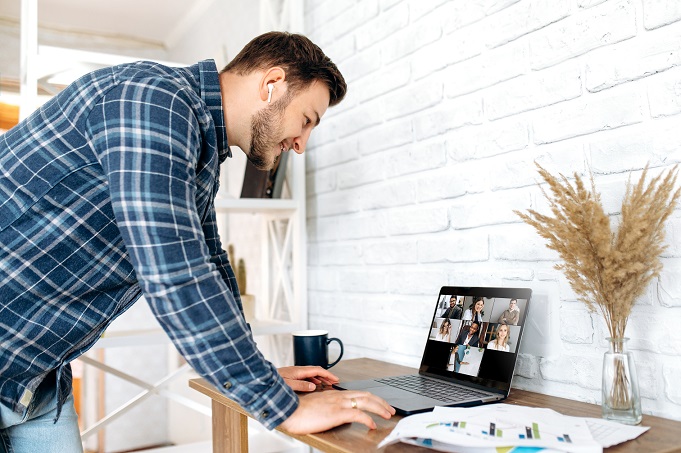 In the world of filters, lighting, Photoshop and beauty tweaks, seeing one's hair loss on video can be disheartening. Our mental image of how we think we look, versus how we actually look, can be a lot different. Many of our patients mention that they never knew their hair was thinning until they saw a picture or video of themselves.
It is critical to address hair loss early on to slow the progression of thinning. Leonard Hair Transplant Associates offers an array of non-surgical hair-loss options like Platelet Rich Plasma (PRP) with ACell, The Auxo A300 laser cap, Propecia and Rogaine to stabilize the miniaturization of follicles.
So, the next time you are on a Zoom meeting and notice that your hair is not quite as thick as it used to be, remember to take action right away. The sooner you act, the better your result will be.