CSNE Football Insider Tom E. Curran Undergoes Hair Restoration Procedure
Earlier this summer I performed a hair restoration procedure on Comcast Sports Net New England football reporter Tom E. Curran.  Tom is a fantastic guy and his writing is read by millions of people every week. Hopefully his decision to publicize his hair restoration procedure will help show others that going bald is not the only option.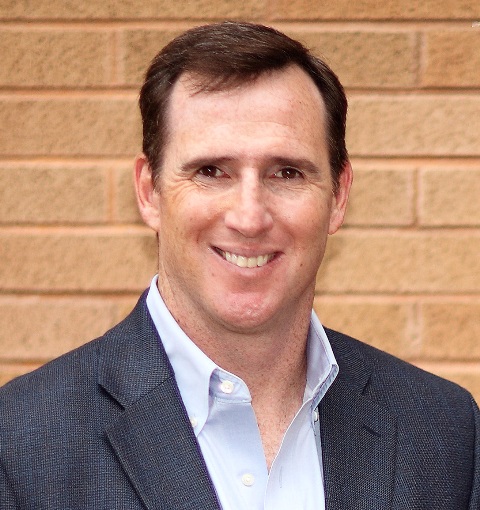 "There's not a person out there who starts losing their hair and says, 'This is awesome.' But for a variety of reasons people come to an uneasy truce with the reality of it."  Curran said.  "You don't have to just let it go because you're worried about what other people will think. They don't really think about you that much anyway. You can do it for yourself and feel good about it and Dr. Leonard makes it happen."
The procedure was conducted in June. Similar to New England Patriots wide receiver Wes Welker's recent hair transplant, Tom will begin to see a noticeable difference in as little as four months.
A common misunderstanding about hair restoration procedures is that the results are immediately noticeable, but this is not the case. Because we are using your own hair which will grow in the transplanted area for life, it does take some time for the results to show. 
Tom will also appear in radio advertisements on Sports Radio WEEI in addition to television commercials on Comcast Sports New England.