Summer is Coming: Protect Your Scalp if You Have Thinning Hair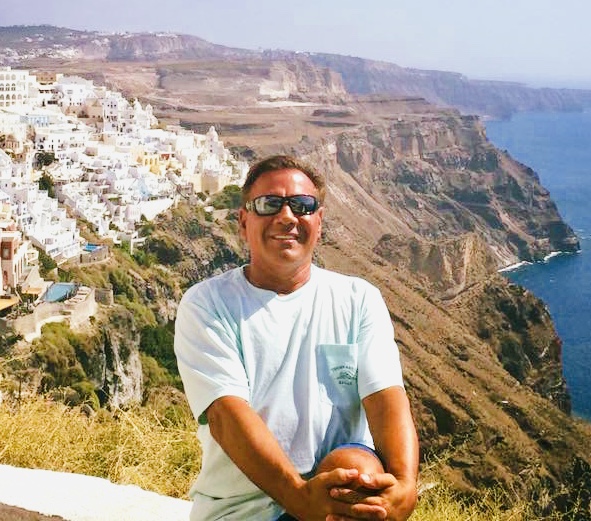 Summer is just around the corner, though it's hard to believe with the extended wet and cold Spring we have been experiencing in New England. Hopefully it's a short corner! It is important for men and women with thin hair or baldness to protect their scalp from the elements that summer brings. Overexposure to swimming pool water, harmful sun rays and sweat can damage your hair.
These are just a few of the concerns that people with thinning hair or baldness have to be aware of during sunny days:
Sunburn! Hair is protective against the sun burning the scalp. The thinner the hair, the greater the chance of burning your head. Wear a hat when outdoors—especially at the beach or pool or while enjoying outdoor activities. Solar damage to the skin can range from discomfort all the way to various skin cancers. Also, use a sunscreen with at least an SPF of 50…and, reapply it often.
Significant drying of your hair fibers. Exposure to the sun can cause hair to become dried out and, therefore, less full-looking. If you already have thinning hair, this will make it look worse. Again, sun protection and leave-in conditioners can help with this.
Finally, chlorinated pool water can also greatly dry your hair. I suggest rinsing your hair thoroughly with fresh water each time you come out of the swimming pool and apply conditioner when available.
I wish all a very happy summer of sun (with protection) and fun!
Dr. Robert Leonard