The ARTAS® Robotic System is the first and only robotic hair transplant system
Practitioners in all medical specialties require ongoing education and exposure to the newest medical treatments in order to give the best care to their patients. This is no different in hair restoration surgery.  In the technological world in which we practice, adoption of these advances provides our patients will all medical options to best suit their needs.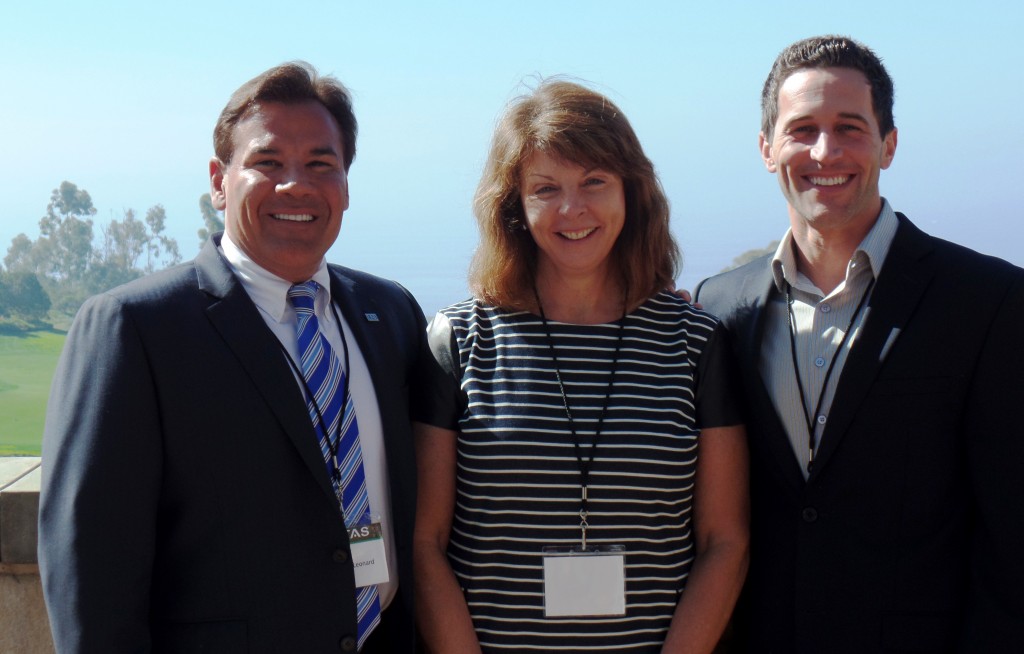 This past week Dr. Leonard and I have attended an educational meeting where we were excited to learn that our field continues to evolve. For more than two years we have been offering the ARTAS Robotic System to our patients.
The ARTAS Robotic Device assists us to provide the most technologically advanced donor harvesting method in hair transplantation today.  With it, we can provide permanent, natural hair using a minimally invasive procedure.  With this method, we use no stitches in the donor area. This technique is called follicular unit excision or FUE.
Other methods of FUE are performed manually whereas the ARTAS Robotic technique is undertaken by digital analysis that tracks and cores each hair with exact precision. Further, this technique does not cause fatigue in the surgeon, providing excellent consistency throughout the case as possible.
We were excited to learn from the ARTAS Robotic team that the technology and software continues to evolve and improve, providing us at Leonard Hair Transplant Associates with the most technologically advanced system available.
Please contact our office to arrange for a complimentary consultation about ARTAS and the other medical hair restoration options we offer.


Dr. Matthew Lopresti