Transgender Awareness and Acceptance: Thank You Caitlyn Jenner
Transgender patients have been part of our practice for many years.  It was a learning experience for both my patients and me in the 80's when I was called on by my first openly transgender patient.  I'll never forget that hair loss consultation!
It was late on a Friday evening and my sister was helping out as our first receptionist.  She came into my office and said:  "Bobby, I don't know how to handle your next consultation."  When I asked her why, she indicated that this was the first patient of this kind she thought I had—and she was right.  When I walked into the waiting room, there stood a six-foot-two-plus thin person with a pencil skirt, a ruffled blouse, high heels, an overly made up face, and an obvious hairpiece.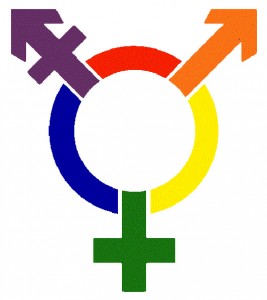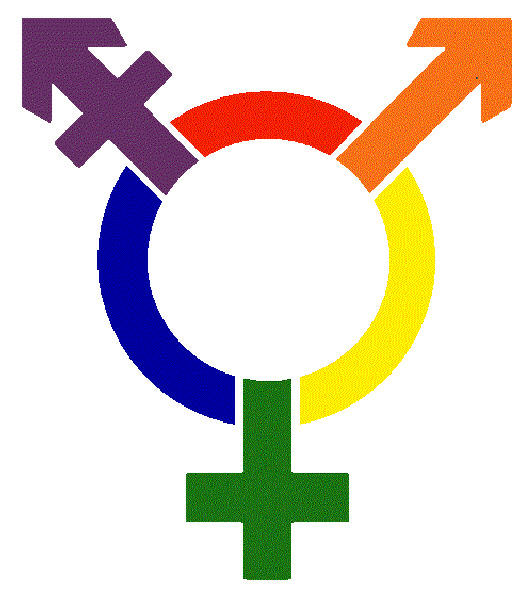 It was a man in the very early stages of transitioning to a woman. She had not been on any hormone replacement, had not yet seen a counselor of any kind, and had only recently begun living as a woman.
I had more questions for her than she had for me during that consultation!  It was very important to me to begin to learn how to address her, to learn about what she was going through to have made the decision to transition now, and how I could help her.
After listening to her story, I decided that I wanted to help her beyond restoring the bald spot she had.  I referred her to a make up professional and, over the years of her transplantation journey (unlike today, in those days it took several sessions to complete), she not only grew back her hair, but she became more and more feminine in all aspects of her appearance.
Since those early days, I've learned a great deal about the process of transitioning.  It is an incredibly difficult and multifactorial endeavor for people who know they are in the wrong body (often from childhood) to have the self-determination and fortitude to outwardly become their real self.
With Caitlyn Jenner's recent very public transitioning, I truly am happy for the Transgender Community to have the positive exposure of a celebrity to open the eyes and minds and hearts for all in this situation.
Restoring a transgender woman's hair or a transgender man's facial hair are some of the procedures that we perform at Leonard Hair Transplant Associates.  Results form these procedures contribute greatly to becoming the people that these patients know they are in a more complete way.
I invite anyone considering transitioning or who have already begun his or her journey to visit with one of the surgeons at Leonard Hair Transplant Associates.
Dr. Robert Leonard
Founder and Chief Surgeon