Sleeping After a Follicular Unit Excision (FUE) Hair Transplant
We at Leonard Hair Transplant Associates are often asked by patients during their complimentary hair loss consultation about how they should be sleeping after a Follicular Unit Excision (FUE) hair transplant procedure.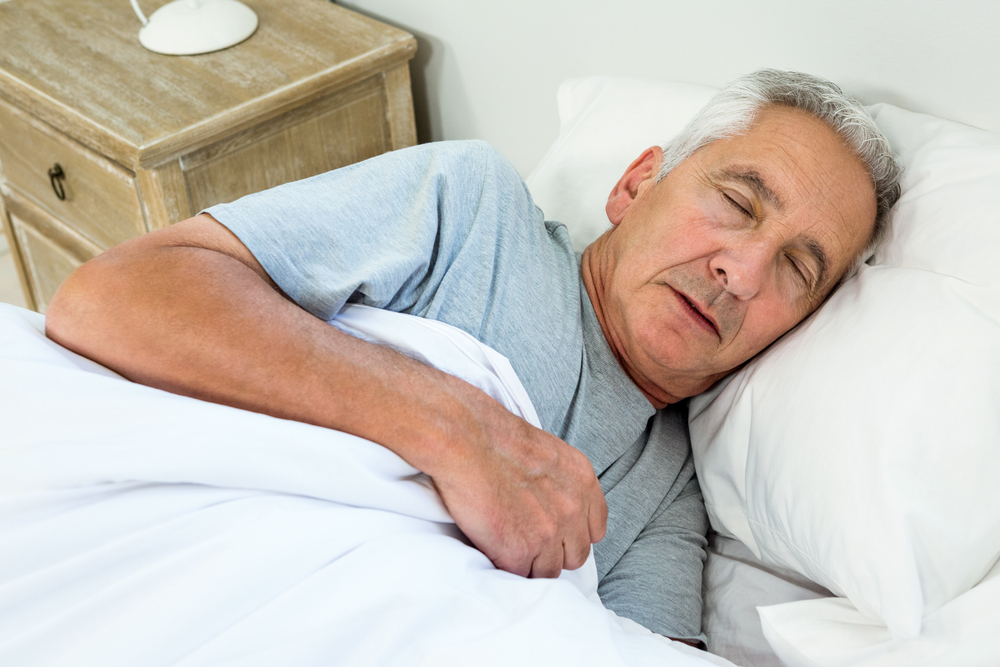 With this harvest method of a hair transplant surgery, tiny holes are created in the donor area on surgery day. A light bandage is applied to the area, which remains in place only for the night of surgery. Patients can sleep directly on the bandage with no worries about doing any harm to this surgical site. We recommend, though, that patients do not sleep on their stomachs for the first four post-operative nights to decrease the possibility of swelling in the forehead, in the case that the transplant has been performed in the frontal portion of the balding area.
Dr. Matthew Lopresti and I welcome all of our FUE patients to return to our office the day after surgery in order to have their bandage removed and to have their first post-operative shampooing.
Have a great night's sleep dreaming about your new hair!
Dr. Robert Leonard