"Be Bald and Be Free Day"…I guess there's a day for everything these days!
I learned that October 14th was "Be Bald and Be Free Day".  I guess there's a day for everything these days!  As a hair restoration specialist taking care of hair loss patients for the last 30 years, I can see how some men would feel this way—but only some.  Most hair men with hair loss do not celebrate their balding.
Losing one's hair certainly is not a life or death situation for most people; however, it is for some. I have examined young men with hair loss in my long career who truly find it unbearable to accept it and to live with it. There have been situations where immediate psychiatric intervention was needed.  Thankfully, these are rare instances, but when people believe that hair restoration is all about vanity, I can tell you that the opposite is usually true.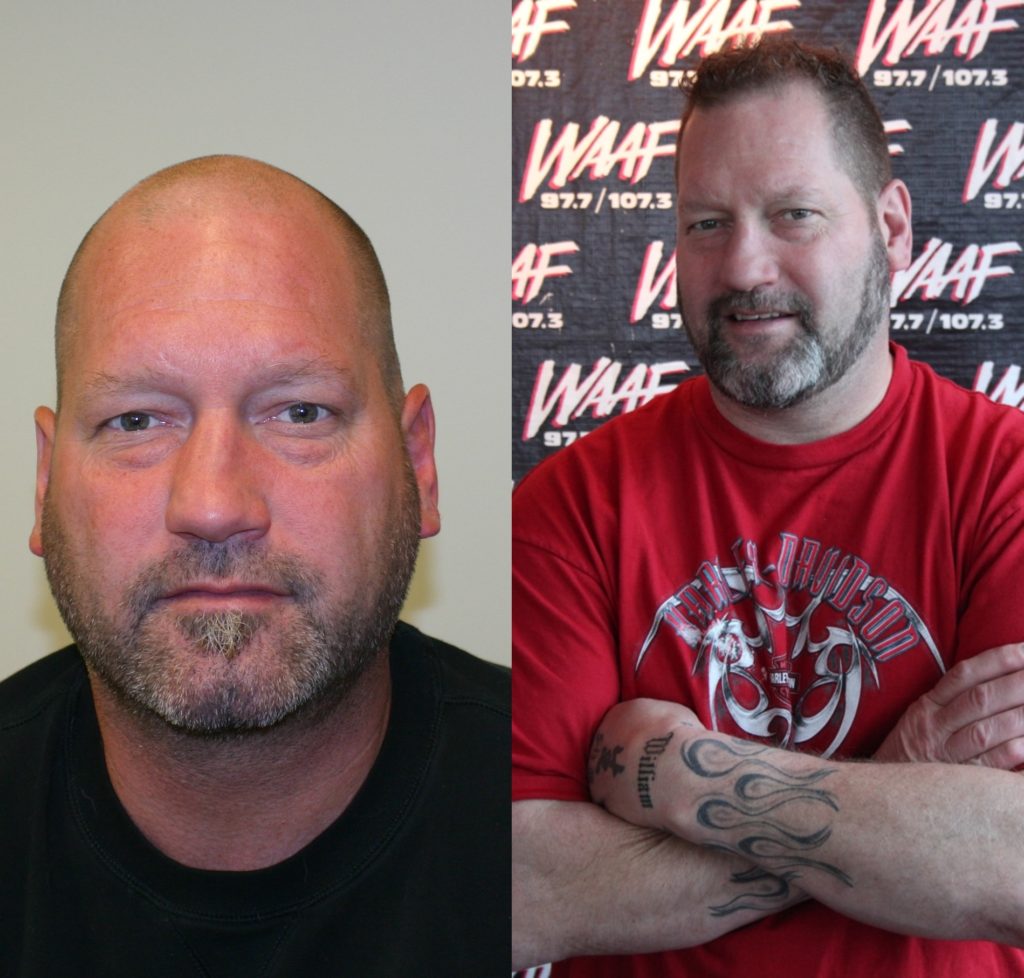 Most men prefer having hair rather than not having it. Many accept being bald and are content with all aspects of their life.  I'm here to report, though, that when a patient consults with me, he tells me how hair loss has negatively affected him with self-esteem and with self-confidence in work and in relationships.
Men privately describe to me their level of anxiety over the loss of their hair such that it "requires" them, for example, to have to wear baseball caps in public because they feel uneasy without it covering their thin hair or baldness.  Just think how often we see men wearing baseball caps in restaurants, in theatres, and in other places where they just should not be worn?  It's not because their heads are cold!
Additionally, most of the guys who shave their heads do so because they no longer want to deal with their hair loss.  My mentor, Dr. C. P. Chambers was often quoted stating, "God made only so many perfect heads; the rest he covered with hair"! Indeed, most men agree that they do look better with their scalps covered—even lightly—with hair.
We at Leonard Hair Transplant Associates provide a non-judgment zone for anyone, regardless of the reason, seeking our expertise in hair restoration whether it is simply to stop further thinning or to surgically restore your own growing hair with hair transplantation surgery.  Please call us at 800-543-0660 for assistance.
Dr. Robert Leonard
Founder and Chief Surgeon