Dr. Leonard Accepted Into North American Hair Research Society
I'm excited to announce I've been accepted into the membership of the North American Hair Research Society (NAHRS). The NAHRS is a non-profit organization that not only studies the causes of hair loss, but also investigates possible new treatments for hair loss disorders.
The NAHRS was founded in 1990. Members include hair restoration surgeons like me, as well as scientists, physicians involved in clinical research, dermatopathologists and other industry partners committed to advancing and promoting knowledge in hair biology, research and therapy.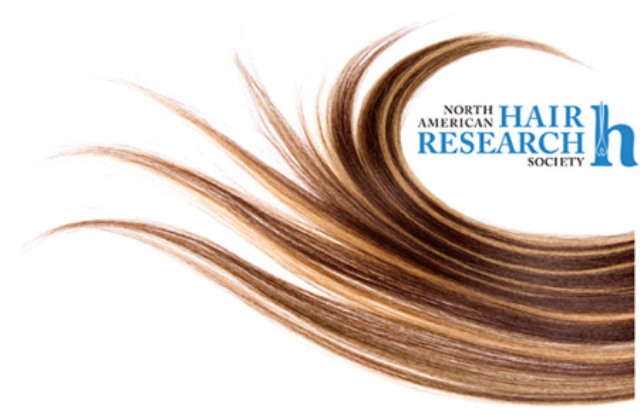 One of the reasons hair restoration is such an exciting field is that new research, medical treatments and technologies are always emerging. I love exploring new technology, especially when it brings enormous benefits to my patients. That's one of the reasons I was the first hair restoration surgeon in New England to offer NeoGraft™ for hair transplantation.
The NAHRS also sponsors a wonderful mentorship program where experienced hair restoration surgeons support resident trainees, postdoctoral fellows, scientists and dermatologists in the early stages of their career while they study hair loss. I'm currently serving as a mentor in this program, and I hope it will allow me to share some of what I've learned first-hand during my 25 year career!
The NAHRS is a driving force behind the discussion of hair loss and hair restoration, and I'm honored to be a member of this incredible organization!