Soaring to greater heights thanks to our collective team effort
A successful hair restoration surgical practice definitely requires skilled, honest, and compassionate surgeons; however, without a competent, compassionate, and friendly team, the practice will not be successful.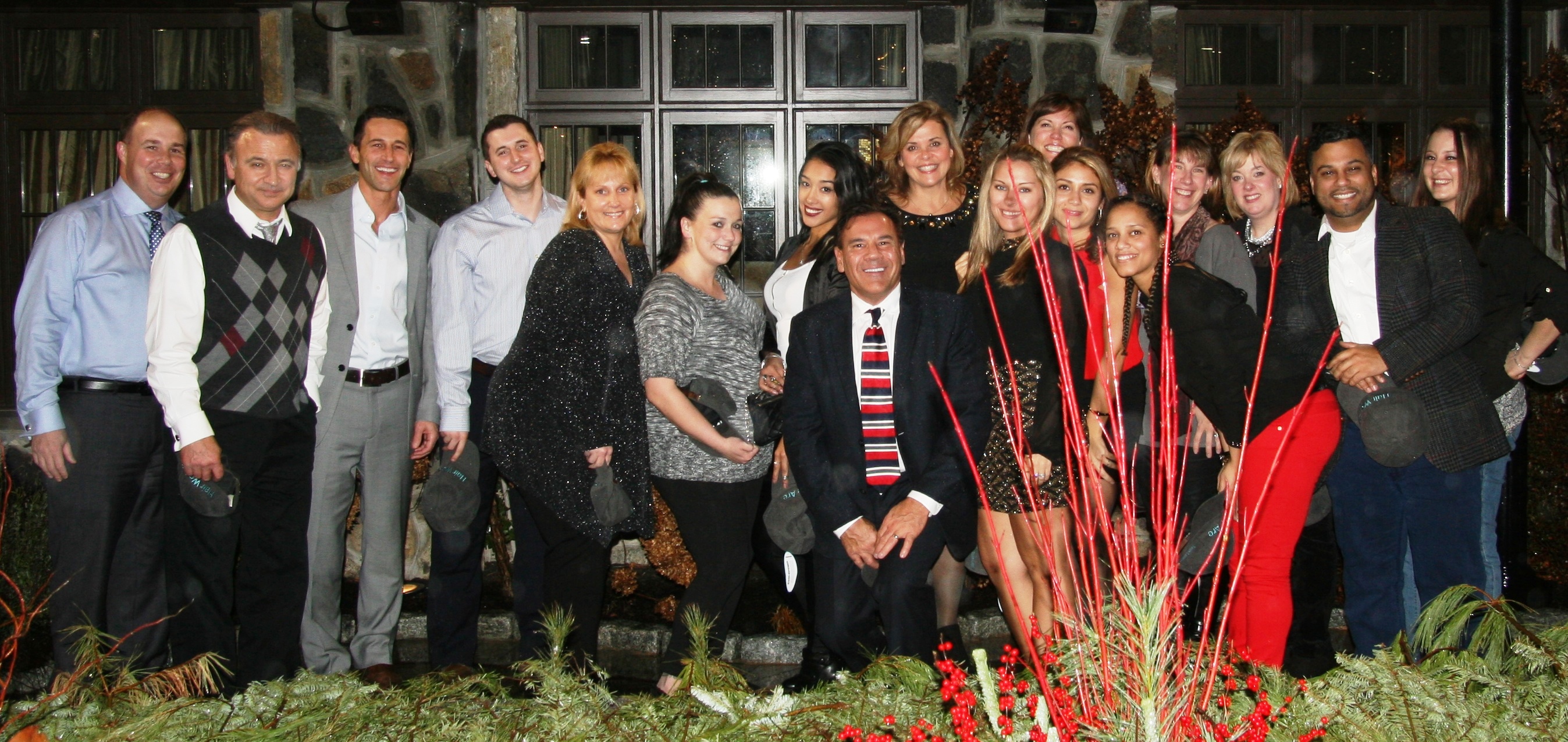 For nearly three decades, I have been blessed to have truly the very best team of individuals working with Dr. Lopresti and me to take the very best care of our patients.  Men and women with hair loss, just like any other patient with a medical condition bothering them, requires understanding and compassion by every member of the doctors' office.
Each member of our team at Leonard Hair Transplant Associates has been brought into our work family with the principle that our patients are, indeed, the most important people in the world when they are under our care.
I want to publicly thank the members of our fabulous team for all that they do to help our practice to be considered one of the best in the country!
Dr. Robert Leonard
Founder and Chief Surgeon