Important Steps to Follow After a Hair Transplant
Having a hair transplant is exciting and following post operative instructions is a key factor in achieving optimal results.  The days after hair transplantation is when you need to follow some simple steps to make sure the results from surgery day will be wonderful.
Using an ice pack or bag of frozen peas the day after a hair transplant helps reduce any swelling that may occur on the 3rd or 4th day after your procedure.  Applying ice on your forehead beneath the grafts for the day of and for the day following your procedure is recommended.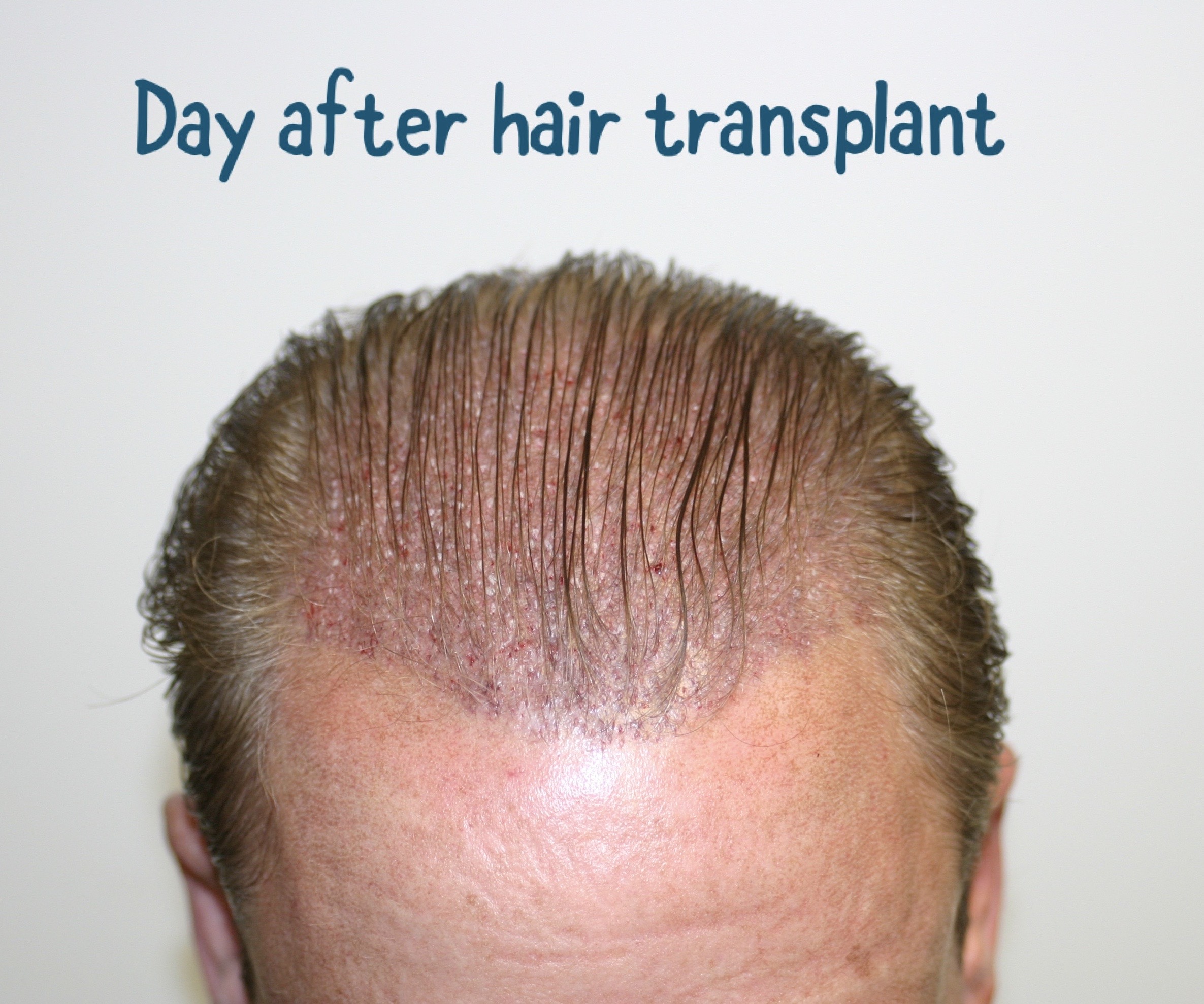 When it comes to sleeping after a hair transplant, we recommend sleeping on your back, elevated, for the first few nights.  We do not want our patients sleeping on their stomachs.  If you are able to sleep in a recliner without being uncomfortable then that would be ideal for elevation.
It is critically important to keep the areas clean.  We like to see our patients in the office a day or two after their hair transplant for a hair wash.  This helps speed up the healing process and provides our patients an opportunity to learn the proper way to shampoo their scalp at home.
Grafts are very delicate, so the transplanted areas should not be exposed to direct, excessive sun.  It is okay to wear a loose fitting baseball hat after a hair transplant to protect your scalp from a sunburn.  Getting a sunburn may create issues with growth.
Finally, common sense and patience are needed.  Be careful not to dislodge the grafts with strenuous exercise or lifting.  Patience, patience and more patience is needed for our patients as it takes approximately 4-5 months to see early signs of growth.  Typically full growth is achieved around 14-18 months from the day of surgery.