Dr. Leonard Travels to Morocco for the Inaugaration of The University of New England Campus
My wife and I recently returned from a trip to Tangier, Morocco where we participated in the inauguration of our alma mater's establishment of a campus there.  I proudly serve on the Board of Trustees of this institution.
The University of New England  ( UNE ) based in Biddeford and Portland, Maine, took on the challenge to offer its students a magnificent global educational experience by creating this campus.  What is so unique about it is that was designed to accommodate science students along with others to spend a semester there.
Students in science majors are presented with a great challenge in spending time learning abroad because of the necessity for laboratory facilities in programs overseas.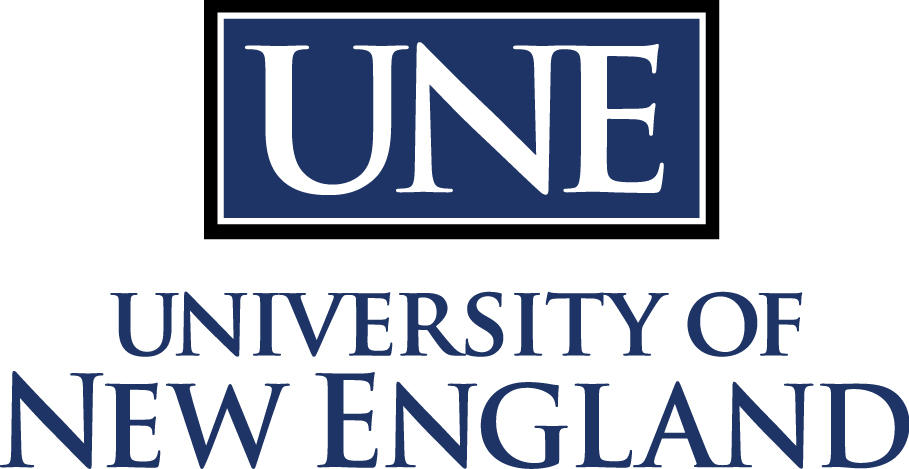 Additionally, because many science courses require year-long ones and are sequentially offered—in other words—Organic Chemistry I must be followed by Organic Chemistry II, if the science majors spent a semester abroad, they would have to wait an entire year to be able to take the second half of the course.  This is an extremely difficult thing to overcome if they want to finish college in four consecutive years.
The world has become a smaller and smaller place.  Businesses commonly have international partners, suppliers, and consumers.  Providing an on-the-ground emersion experience for UNE students from all majors will make them more desirable and competitive in the workplace.
Additionally, what an extraordinary experience it is for young adults to live in a foreign land!  They are learning local customs; eating exotic foods, travelling and experiencing a different society, and appreciating how fortunate we are to live in the United States.
Imagine how wonderful it will be for our UNE graduates who are physicians, pharmacists, dentists, nurses, social workers, physician assistants, physical therapists, marine biologists, occupational therapists, et cetera to have had this experience.
With this international learning opportunity offered by the University of New England, they will be more compassionate, understanding, and worldly professionals.  They will have a "leg up" on their colleagues who were not provided this opportunity by their alma mater.
I am blessed to have been a part of the establishment of our Tangier campus to offer this to our student—to all of our students!  Take a minute and check out UNE's website at www.une.edu to learn about how this institution is taking education to the next step for its students.