Italian Society of Hair Restoration meeting in Rome
Wow!  
What a summer it has been in New England this year.  It was fabulous not only because of the beautiful weather, but for other reasons, too.
On a professional level, I was thrilled to be asked to participate in two hair restoration conferences in Europe.  The first was at the Italian Society of Hair Restoration meeting in Rome.  In addition to the interesting lectures, the sites and social programs hosted by my Italian colleagues are second to none.  A highlight for me in Rome was that I was able to see Pope Benedict XVI riding in St Peter's Square in his PopeMobile—just ten feet away from me!  An awesome experience!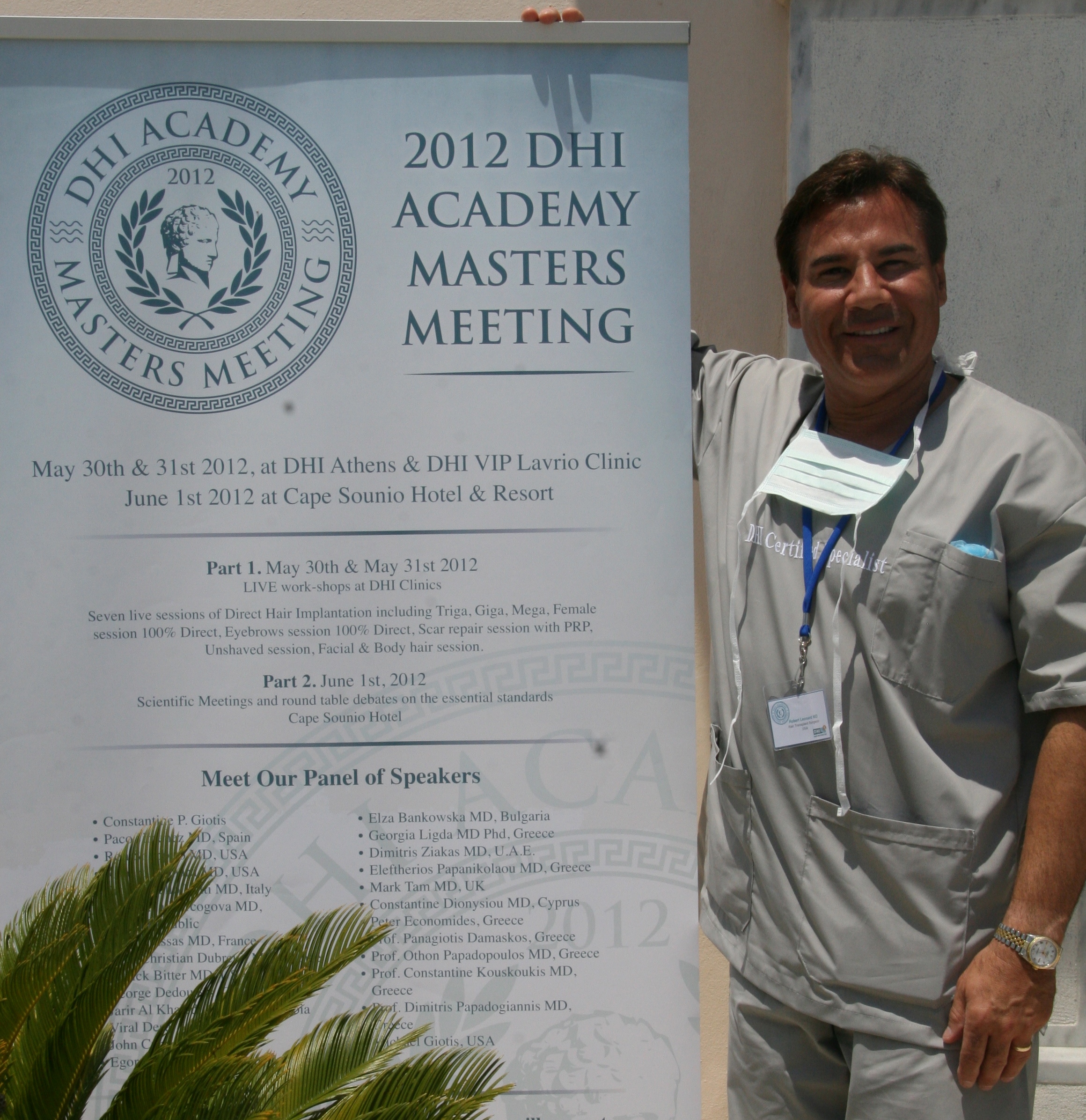 The second meeting took place later that week in Athens, where I participated in a multi-clinic surgical program covering topics of FUE procedures, ethics in hair restoration surgery, and other state-of-the art measures in caring for hair loss patients.  I participated in all aspects of the program, including brainstorming about how aspects of a hair restoration surgical practice could be made better for patient care and the specialty in general.  Some of the meeting took place in Sounio, the place of beautiful ancient ruins perched high above the sea.  Not to be outdone by the Romans, the Greeks offered a wonderful social program, which included dinners under the moonlit sky accompanied by Greek music, dancing and even breaking of dishes reminiscent of my childhood memories.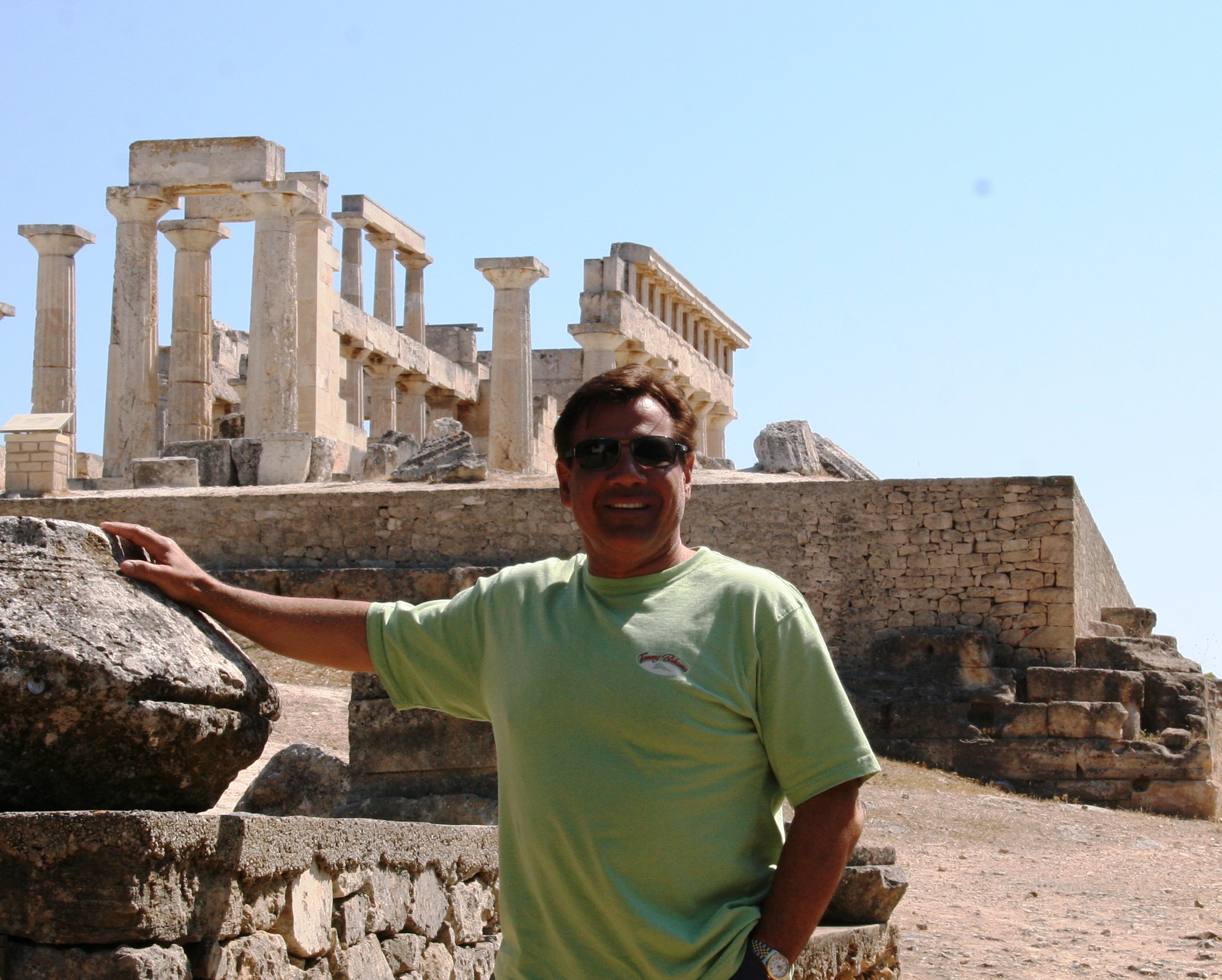 Given my Greek heritage, I felt like I was going home again.  Visiting the Parthenon and the absolutely beautiful new Acropolis Museum will be unforgettable to me.  Though the Greek economy is in crisis (as is most of Europe for that matter), the Greek people could not have been more welcoming and friendly.
Doc