11-Year NFL Veteran Rob Ninkovich Treats Hair Loss with Platelet Rich Plasma Therapy
2X NFL Champion used 'PRP' to treat playing injuries; now using it to treat hair loss
Newton Centre, MA – (April 26, 2019) – Former professional football player Rob Ninkovich recently underwent Platelet Rich Plasma (PRP) therapy to treat hair loss, choosing his longtime practice, Leonard Hair Transplant Associates (LHTA), for the procedure. Led by Chief Surgeon Dr. Matthew Lopresti and Founder Dr. Robert Leonard, LHTA is a trusted leader in providing hair restoration services across New England for nearly 30 years, and began seeing Ninkovich as a patient in 2013.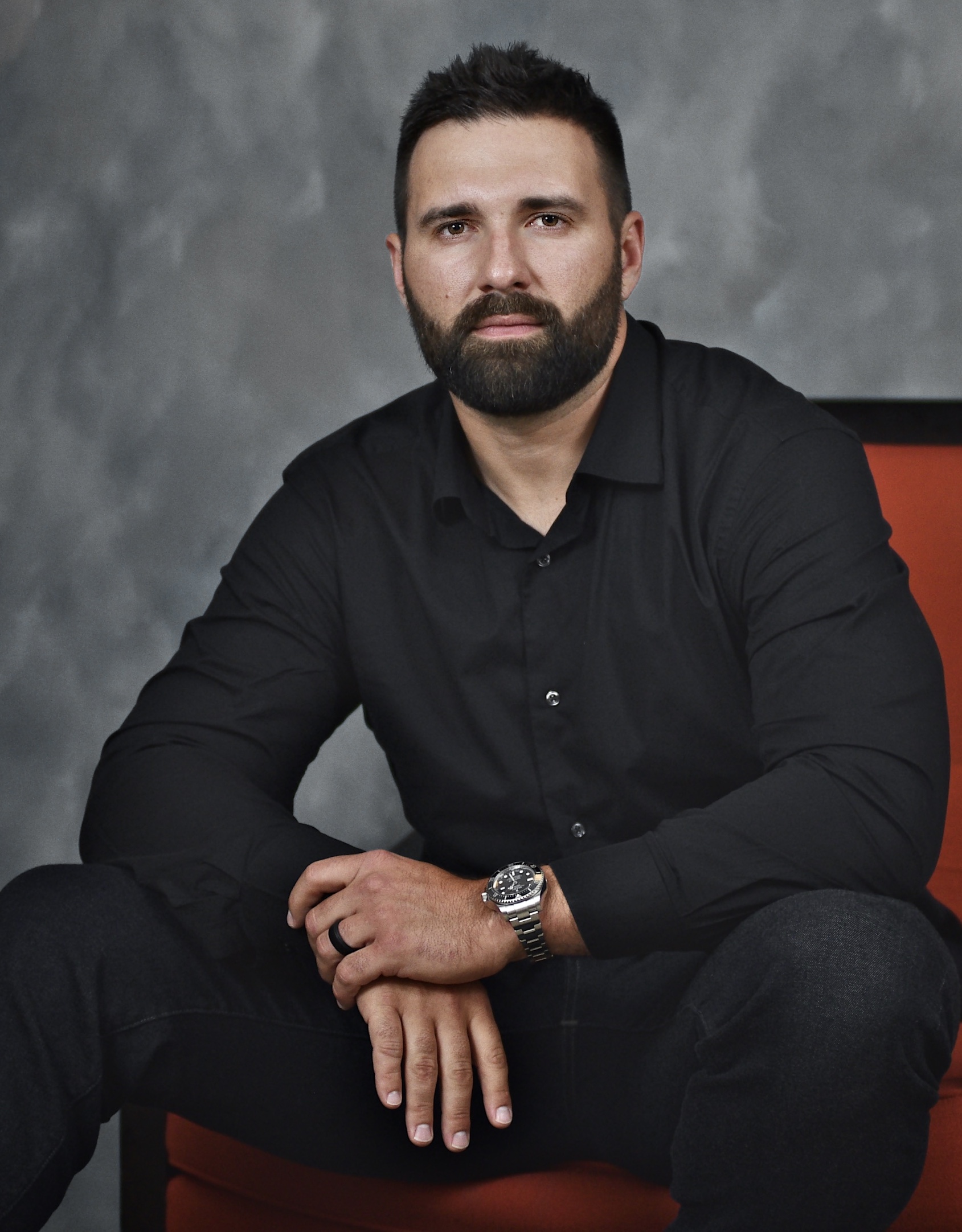 "Rob first came to see us in 2013, and after a consultation and review of his problem areas, we recommended non-surgical options to slow down the progression of his hair loss," said Dr. Lopresti. Ninkovich began his treatment with Propecia® and the CapillusRx laser therapy cap before pursuing PRP therapy.
"When I first heard Dr. Lopresti was offering PRP therapy, I was very interested in the treatment," Ninkovich said. "I'd previously used PRP to treat playing injuries throughout my football career, so I was familiar with the process. It was extremely successful for me then, and I am excited to start PRP treatments for my hair loss."
The PRP process begins with drawing blood from a patient. The blood is then placed in a centrifuge, which spins the blood, separating the plasma from the red and white blood cells. The trained medical staff at LHTA then injects the plasma, combined with a stem cell generating additive called ACell, into the patient's scalp.
Ninkovich joins fellow professional football players Wes Welker, Chris Gronkowski, Ross Tucker and Sebastian Vollmer, former professional basketball player Brian Scalabrine and Barstool Sports Founder Dave Portnoy as patients endorsing LHTA for its hair-restoration expertise.
"Rob is a young guy, and one of many patients who may not need hair transplant surgery right away, but certainly need to take action to prevent further hair loss," said Dr. Leonard. "As with all of our treatment options, early detection and action is key. PRP with ACell injection therapy works best when combined with other restorative treatments, including Rogaine Foam®, Propecia®, and the CapillusRX™ laser therapy cap. Patients are also able to combine treatments for a multifaceted approach to achieve optimal results."
LHTA maintains offices in Warwick, Rhode Island; Boston, Worcester, Braintree, and Newton Centre, Massachusetts; and Salem, New Hampshire. For further information, please contact LHTA at 617-965-7400 or visit www.hairdr.com.