Can you lose hair from wearing hats?
A recent article in Time Magazine questioned whether wearing a hat can cause hair loss. While there were a few instances describing how it could contribute to hair loss, they only occur very rarely.
Wearing a baseball hat, however, often is a sign to a hair loss expert of a person covering the concern he has about losing his hair. This worry can degrade in some people to a level where they will not allow themselves to be seen in public—even in upscale restaurants, weddings, funerals, etc.—without wearing their hats. This obviously is a problem that needs to be addressed by a mental health professional and/or by your hair restoration surgeon.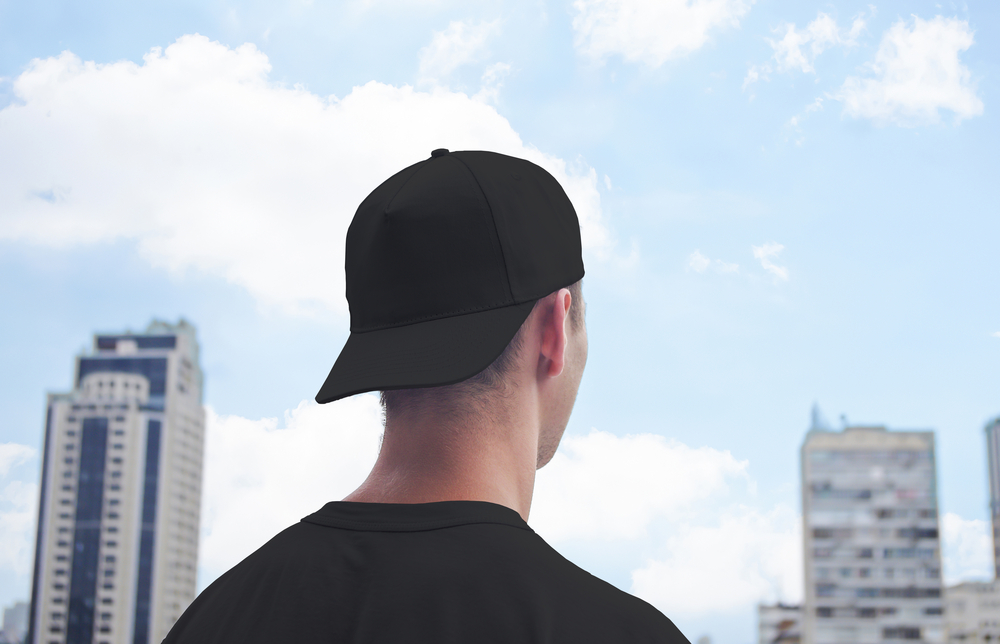 The major cause of hair loss is genetics. It is a progressive condition that needs to be handled as soon as it becomes noticeable. Ignoring hair loss is always a mistake because it will become more advanced without effective medical treatments to arrest it.
One cap that is, in fact, a very effective treatment for hair loss in men and in women is the Auxo A300 laser cap, which stabilizes further hair loss progression in 90% of users and regrows miniaturized hairs in 60% of patients. It is worn at home for only six minutes per day. Additionally, Platelet Rich Plasma with ACell Injection Therapy can drastically slow down the hair loss process and can provide you with thicker hair growth in the treated area. Propecia  and Rogaine Foam are other very effective non-surgical therapies. Finally, hair transplantation is the definitive treatment for men and women to consider regrowing their own hair in areas that are thin or bald; it, indeed, is the premier solution to hair loss!
For further information on any of these treatments, contact us at 1-800-543-0660.