Will Prince Harry treat his hair loss after The Royal Wedding?
As I have written before, I am an avid follower of the British Royal Family, so when something as big as Prince Harry's wedding to Meghan Markle is soon to happen, then I'm all over it!
I was one of those crazy Americans who got up in the middle of the night to watch Prince Charles and Lady Diana Spencer get married.  I was a sad observer of Princess Diana's funeral where the very young Prince Harry solemnly walked behind his Mother's coffin.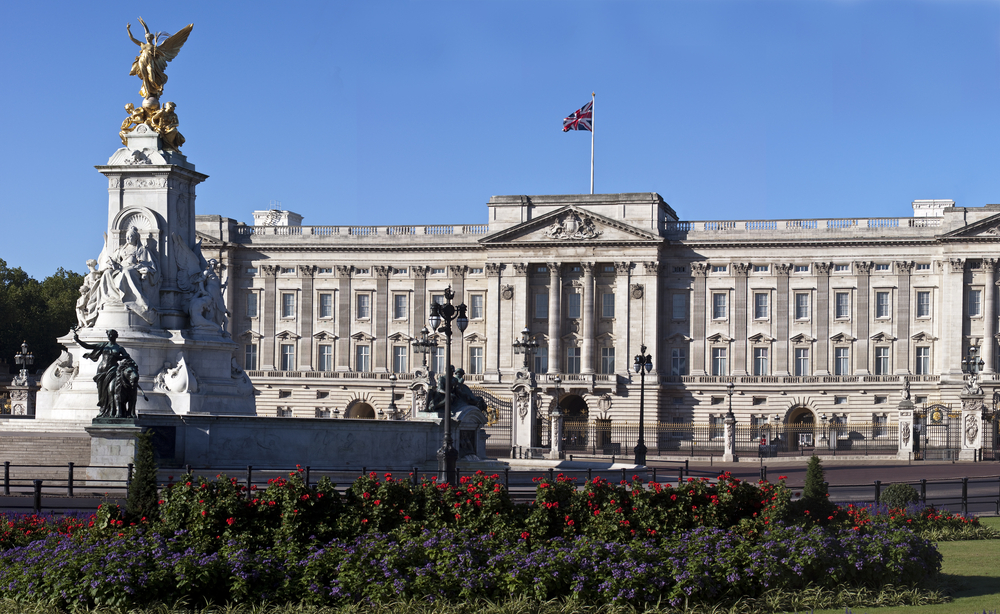 Now is a time to rejoice in his upcoming wedding on Saturday!
Another passion I have is for HAIR, as you well know!  The young Prince is following the genetic hair loss footsteps of both of his grandfathers, his father, and his paternal uncles, as well of a namesake of his:  King Henry the Eighth.  Harry's hair has been thinning over the last several years.  I hope he will take heed and treat his hair thinning before he becomes as bald as his brother, Prince William.
My advice for him, after the honeymoon of course, is to effectively treat his hair loss before it get any worse by using the Auxo A300 laser device, Propecia, and Rogaine Foam.  Though nobody should project their unsolicited thoughts on another, my 32-plus years of experience in taking care of men who have lost their hair has shown me that they would much rather keep their hair than lose it.
By best wishes to the soon-to-be New Royal Couple!
Dr. Robert Leonard