Barbie's Perfect Hair – Fun and Fabulous, But Unrealistic for Women with Hair Loss!
Do you remember those days when you played with your Barbie dolls and admired their perfect, flowing hair? Those luscious locks seemed like an unattainable dream for many of us. As we grew older, we realized that not every woman can have hair like Barbie, and that's okay!
Let's face it; Barbie's hair is nothing short of a miracle. With its consistent length, stunning shine, and perfect styling, it sets unrealistic beauty standards for us. But fear not, for real hair is diverse, unique, and beautiful in its own way! Embrace your curls, waves, kinks, or straight locks with pride because your hair is a reflection of your uniqueness.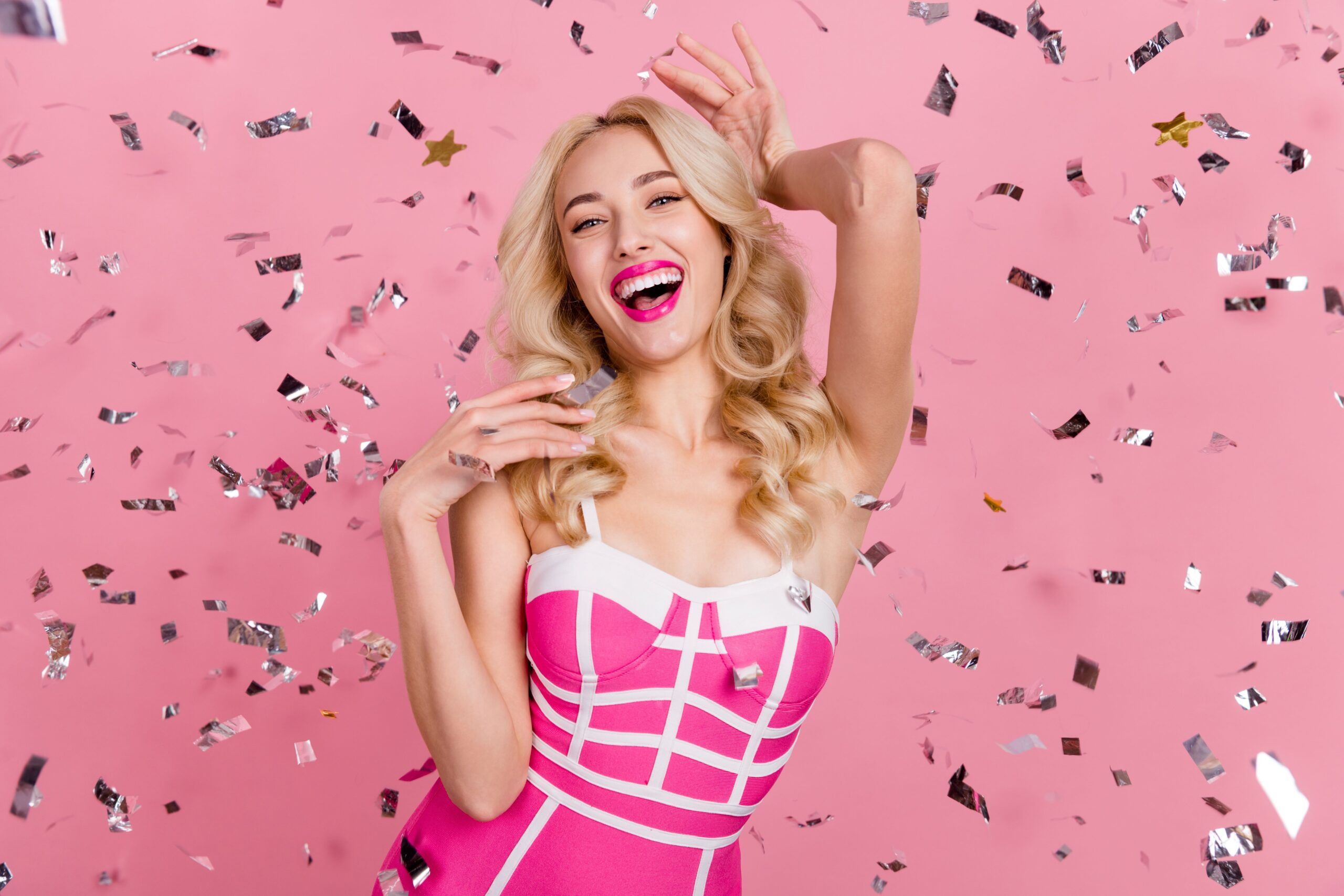 Ladies if your experiencing thinning hair, you're not alone in this battle, and we have some exciting solutions to share with you. Meet Dr. Matthew Lopresti, the hair loss specialist who's here to help us embrace our luscious locks and regain our confidence. Say goodbye to those bad hair days and let's dive into the world of hair restoration with some innovative approaches like Rogaine, Laser Therapy, and PRP with ACell!
First and foremost, it's time to debunk the myth that hair loss is a problem exclusively faced by men. Ladies, you know it's frustrating when you find more hair in your brush or on the bathroom floor than on your head! Hair loss affects women as well, and it can be just as emotionally distressing. But guess what? Dr. Matthew Lopresti is here to remind us that we don't have to live with it in silence!
Dr. Matthew Lopresti is not your ordinary hair loss specialist. With years of experience and a passion for helping people feel their best, he's the expert we need on our side. His warm personality and genuine care for his patients make him approachable, understanding, and easy to talk to about our hair loss concerns.
Hair loss is a common issue, and its time to stop ignoring it or treating it as something we should be ashamed of. Instead, let's embrace the solutions available to us and take back control of our confidence! Thanks to innovative treatments like Rogaine, Laser Therapy, and PRP with ACell, we have options that can help us achieve the luscious locks we desire.
So there you have it – the reality of Barbie hair and the struggles of hair loss. Remember that beauty comes in all shapes, sizes, and hair types. Embrace your uniqueness, find strength in your struggles, and rock your hair like the queen that you are!
Stay fabulous! 💁♀️