Hair loss can be hell for women; in fact, it usually is
Female pattern hair loss is much more common than people think. In fact, it's experienced by one out of every four women. It's also progressive, which means it won't get better unless you take action.
Although men do not like losing their hair, it is considered "normal" by society. However, for women, hair loss can be devastating because bald is not considered beautiful. The first fact to know is female pattern hair loss can occur at any age. Similar to male pattern baldness, it is mostly a genetic condition. If you look back at women in previous generations in your family, you will very often see hair loss.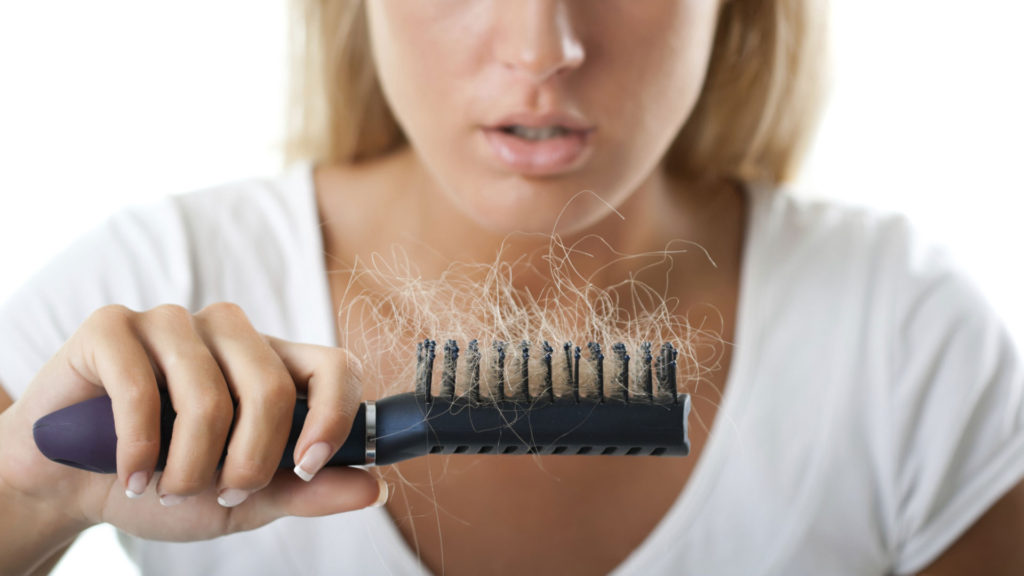 The most important thing to remember is do not ignore your hair loss, do not dismiss it because you hope it will get better on its own, and do not try to rationalize that it is a side effect of your shampoo, hair coloring, or daily routine.
Most physicians are not trained to recognize and treat hair loss. While they may be able to cure a variety of illnesses, they often times fail to understand that hair is an integral piece of our individual identity. For many women, losing your hair means losing who you are. The good news is we can help.