A Thanksgiving Message from Dr. Robert Leonard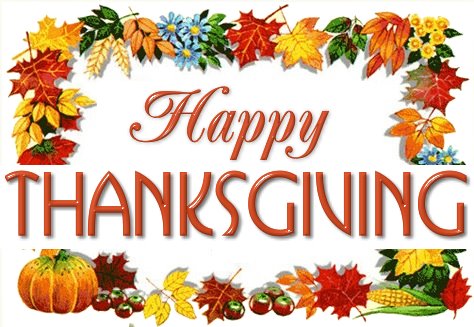 There are many thanks I have this year for people close by and far away from New England.  What is important to recognize is that all of them first come from our Lord, God.  Without God, none of them would be bestowed upon any of us.
Love and support from my Family is the greatest gift I have in this world.  There are no words to describe how much I cherish these loving people.  My wonderful Team at Leonard Hair Transplant Associates deserve sincere and heartfelt thanks from me as, without this group of coworkers, we could not take such great care of our patients.  Speaking of Patients, I truly feel honored in the trust they have in me to be their physician and surgeon.   Friends and Colleagues from all over the world fall into a special category in my life.  There are so many who have provided support, knowledge, love, and comfort to me, which is sincerely appreciated.
I wish all of you a peaceful, happy and blessed Thanksgiving Day!
Dr. Robert Leonard