Artistry in the Hair Transplant Procedure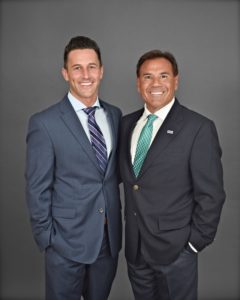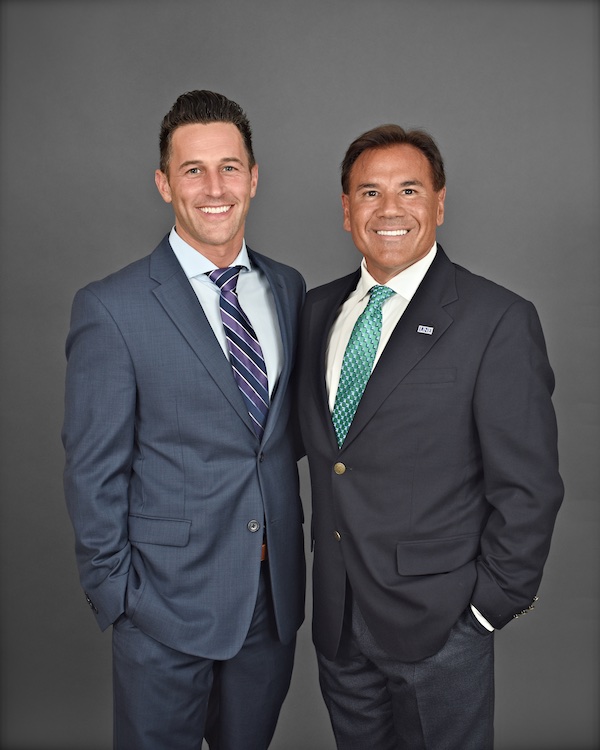 From sports, to business to, yes, surgical hair restoration, let's face it, results matter! The overall success of a hair transplant surgery relies on how appealing the results look.  Our trained hair restoration surgeons, Dr. Robert Leonard and Dr. Matthew Lopresti, have some of the best artistic skills in the field of hair transplant surgery.
At Leonard Hair Transplant Associates, we employ a variety of surgical techniques to provide the greatest results for our patients. The surgical plan always has the patient's specific needs in mind. The hair transplant design requires artistic skills, which take into account the patient's donor density, hair texture, hair color, age, and other key factors determined by our surgeons. Dr. Lopresti and Dr. Leonard have the artistic eye necessary to provide our patients with the results they deserve and desire. Our results speak for themselves, which is why we have numerous before and after photos on our website for prospective patients to view.
Each patient is unique; but only an honest, realistic evaluation with a qualified hair restoration surgeon can help someone decide if hair restoration surgery is the right choice. We welcome you to schedule your complimentary hair loss consultation by calling Leonard Hair Transplant Associates at 800-543-0660.