Can McDonald's French Fries Grow Your Follicles?
Wouldn't it be wonderful to eat McDonald's french fries and grow your hair back? You could hit the drive thru and super size your follicles and your combo meal!  Japanese researchers recently used a chemical found in the fries to grow hair follicles on mice.  This is a very interesting study, however, as with many other studies performed in mice , the results just do not hold true in humans.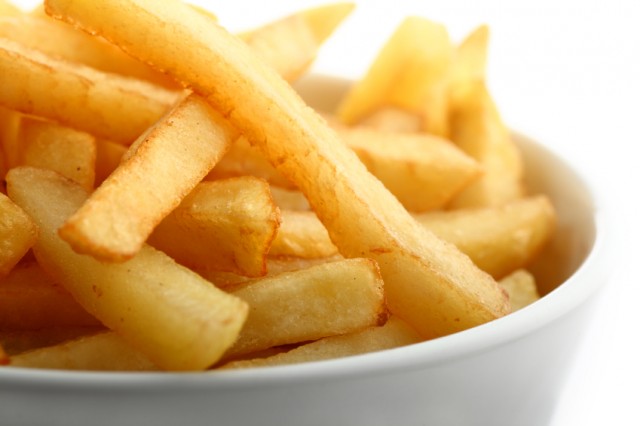 There has been research performed over the last 20 years where these stem cells were expected to form hair follicles and researchers just couldn't get them to do so.  The cells have to actually form the hair follicle, which is a very complex anatomic structure that then has to create a hair, which then has to cycle throughout a person's lifetime.  This is a lot to ask of these cells.  Just because something apparently works in mice, it definitely does not always works the same in humans.
I certainly hope that this research eventually leads to what it is claiming; however, only time will tell if it comes to be a reality.
In the meantime, the best thing for men and women to do it to use the three proven therapies for hair loss:  hair transplantation surgery, Propecia, the Auxo A300 laser device, and Rogaine foam.
Dr. Matthew Lopresti
Chief Surgeon Leonard Hair Transplant Associates