Hair Transplants Take Time To Grow…But It's Worth The Wait
Good things are worth waiting for is a longstanding adage that is very valid. Waiting for a fine wine to mature; waiting for a special person to return home; waiting for your newly transplanted hair to fully grow in are all, indeed, worth the wait.
With surgical hair restoration, the time it takes from your surgery day to the earliest signs of regrowth is between three and four months. It takes just over than six months for you to appreciate an aesthetic change—meaning finally being able to see your new hair growing. At this point, however, it's not finished growing out. The 18-month mark after your transplant is when Dr. Lopresti and I tell our patients that full growth has occurred. This doesn't mean that these hairs stop growing; indeed, they will grow over your entire lifetime. This landmark is simply when virtually all of the transplanted follicles will have grown out to be able to cut, curl, color, and otherwise enjoy them!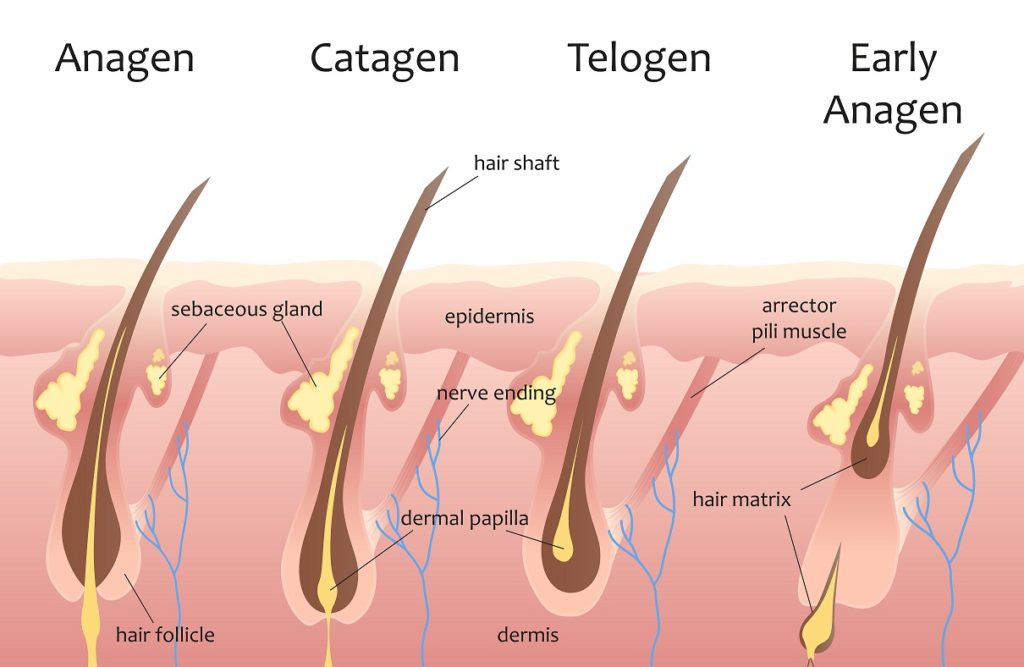 Given that winter is truly upon us here in New England (it's 3 degrees Fahrenheit as I write this), now it is a great time to schedule your hair transplant so that you can enjoy your newly growing hair by the beautiful, warm, sunny days of summer!
Contact us at Leonard Hair Transplant Associates to take your next step in restoring your hair!