Introducing PRP – Platelet Rich Plasma with ACell® Injection Therapy

Leonard Hair Transplant Associates proudly announces the addition of Platelet Rich Plasma (PRP) therapy as its latest treatment option. This innovative combination technique uses your body's own healing properties to stabilize progressively thinning hair as well as to promote growth of thicker, stronger hairs.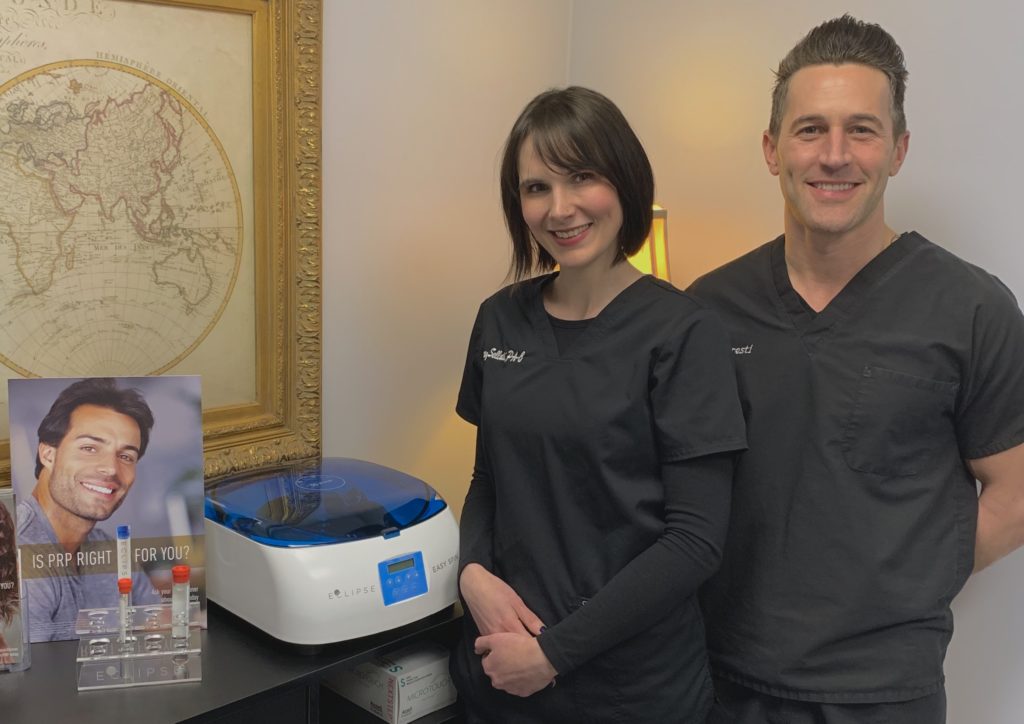 From its foundation, our practice has proven itself to be a leader in the science of hair loss prevention and treatment, and we pride ourselves on being diligent in evaluating all emerging treatment options," said Dr. Matthew Lopresti, Chief Surgeon of Leonard Hair Transplant Associates. "After careful study, platelet rich plasma treatments are medically and scientifically proven to provide growth factors, which stimulate hair follicles and promote stabilization and thicker hair."
The PRP process begins with drawing blood from a patient. The blood is then placed in a centrifuge, which spins the blood, separating the plasma from the red and white blood cells. The trained medical staff at LHTA then injects the plasma, combined with a stem cell generating additive called ACell, into the patient's scalp. ACell is an FDA-approved material made from a naturally occurring substance that boosts blood vessel formation and recruits stem cells to the treated area. As a result, it is possible for patients to see less hair loss and thicker hair growth within months.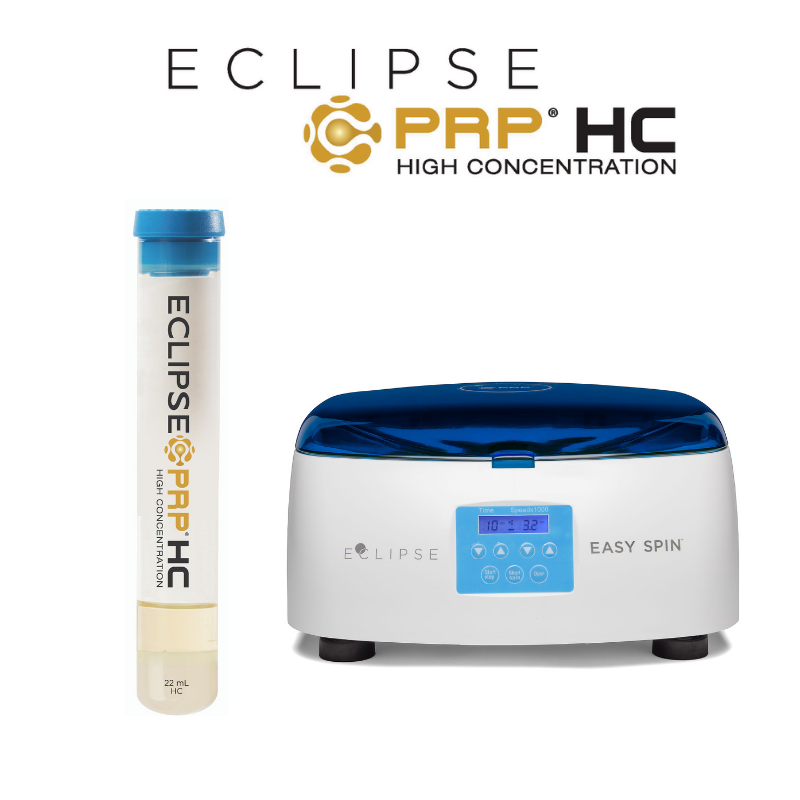 "PRP is an outpatient treatment, and patients can expect to be in and out in about 60 minutes," said Dr. Robert Leonard, Founder of Leonard Hair Transplant Associates. "As with all of our treatment options, early detection and action is key. PRP with ACell injections work best when combined with other restorative treatments, including Rogaine Foam®, Propecia®, and the CapillusRX™ laser therapy cap. Patients are also able to combine treatments for a multifaceted approach to achieve optimal results."
Our new Physician Assistant, Lacey Sellati will aid Drs. Lopresti and Leonard with Platelet Rich Plasma Therapy. A Framingham resident, Sellati received her Master of Physician Assistant Studies degree from the Massachusetts College of Pharmacy and Health Sciences University. She completed her undergraduate studies in nursing at Simmons College.
"I am very proud to join the most distinguished and professional hair loss treatment practice in Massachusetts," Sellati said. "I believe PRP treatments are fast, safe and effective. There continues to be new advancements in strategies to not only maintain the health of a patient's current hair but to promote hair thickening as well. PRP is an innovative approach towards achieving these results."
If you are bothered by hair loss caused by genetic or hereditary reasons, Dr. Matthew Lopresti, Dr. Robert Leonard and our Physician Assistant, Lacey Sellati, may be able to help you halt this concern and restore hair with PRP therapy. Please contact Leonard Hair Transplant Associates to schedule an appointment to see if PRP is right for you.