Beware of the Seasonal Dread Shed
Happy (or, not so happy for some) November.  We are at the beginning of a very common annual hair loss event—seasonal shedding.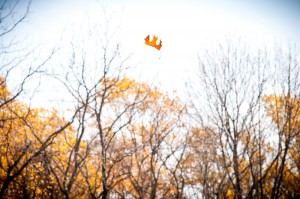 Yes, every year I begin to get phone calls from patients from now until the middle of January about an increase in hair shedding.  Why it happens is not exactly known; however, there have been two hypotheses as to its cause.
The first is that humans, like other mammals, will shed our existing "coat" to grow a thicker one for the coldest months of the year.  Sure, it sounds like it may be a cause, but it certainly is not very scientific.
The second has a little more credibility.  There is a very small study performed in Europe that has hypothesized that solar energy, during the hottest months of the year, causes inflammation in the skin of the scalp, which causes hair to shed three to four months later.  This theory is far more plausible.
Regardless of why it happens, I'm here to tell you that it is a real phenomenon.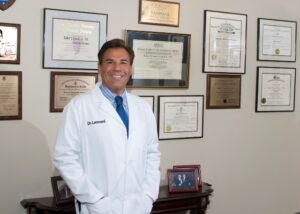 As is very well established, any "insult" to the hair follicle can cause it to shed its hair.  This is commonly observed after general anesthesia, childbirth, a high fever, or any other significant stressor to the body.  The medical term for this is telogen effluvium.
This timeframe of three to four months is clinically significant in a positive way as well.  It takes this amount of time for Laser Therapy, Rogaine and Propecia to begin to work; as many of you already know, it also takes this time for growing hair to reach the surface of the skin after they have been transplanted either by the traditional or NeoGraft method.
The good news is that the seasonal dread shed is self-limiting and those hairs will regrow.  After treating patients with hair loss for more than 26 years, I know how scary this occurrence can be, but rest assured, that will stop if you give it enough time…